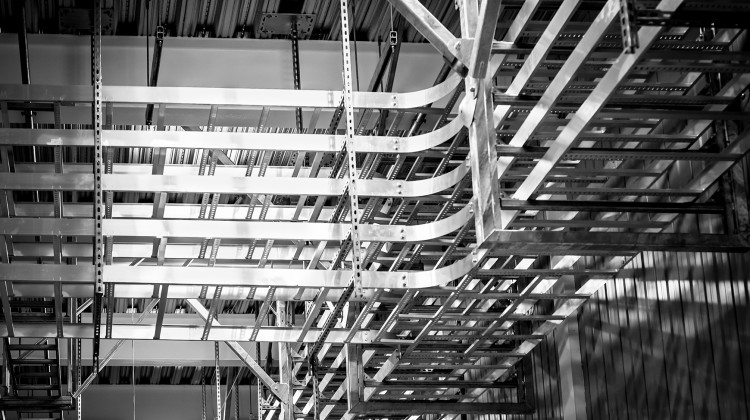 About Mechanical Support Systems
Mechanical Support Systems Space Saver systems have been developed to fulfil the need to provide containment systems for multiple services in confined spaces. There is an increasing number of services being run in new builds and extra needs such as seismic requirements. This creates complexities in design and application which can be solved through using a common containment backbone for some/all of the services.
The focus is providing a simplified backbone for multiple services which are easy to install, aesthetically pleasing and fully comply with New Zealand building requirements.
Get a free weekly digest of essential news
New and updated architectural products, design solutions, inspiration, technical advice and more when you sign up for EBOSS.