Vantage Elemental Hardware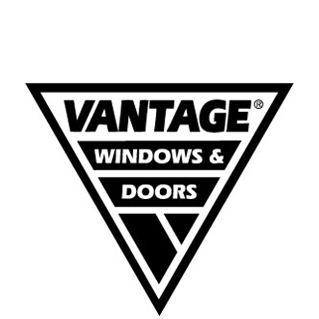 Elemental - sleek, clean minimalism - as its name implies, the Elemental hardware range strives for simplicity.
Architect-designed with the goal of eliminating frills and fuss, Elemental is a unique range of hardware that is made from extruded aluminium, and is anodised.
All APL hardware comes as a complete package, including locking mechanisms.
Key Features
Minimal design and straight-edged shapes
Precision machined with high accuracy
Available in silver and black anodised finishes in 25 micron thickness
Fully concealed fixing screws
Options
Pull Handle: Available in two sizes - large or small, but can be made to any length by special order. The sliding door handle is separate from the lock, which is operated by a key or snib.
Small - 250mm high
Large - 325mm high
Flush Pull: Ideal for lighter sliding panels. The lock is mounted separately from the pull, and is operated by a key or snib.
Lever Door Handle: Available in two sizes – small or large.  Snib or key operation is available for secure four-point locking.
Large - handle length 140mm, baseplate 292mm
Small - handle length 125mm, baseplate 221mm
Bi-Fold Handle: A sleek swivel lock that activates locking rods in the top and bottom of the door or window panel.
Espagnolette Window Fastener: Single hand, robust operation. Which includes a secure venting position. Available February 2018.
High profile - 110mm wide x 37mm high
Low profile - 110mm wide x 21mm high
Scope of Use
Suitable for residential and light commercial applications
Statement of Building Code Compliance
All products supplied by Vantage Windows & Doors meet or exceed the requirements of the New Zealand Building Code and New Zealand Standards; NZS4211, Performance of Windows, and NZS4223, Glazing in Buildings - Parts 1-4.
Other Performance Attributes
A warranty for all Vantage Windows & Doors products is provided, under normal conditions of use, against failure of materials and/or workmanship for a period of 5 years. 
Vantage Windows & Doors supplies modern aluminium profiles as one of the national brands of APL Window Solutions, New Zealand's largest window systems company.