Building Confidence in Building Products
The EBOSS library contains drawings, CAD files, BIM, specifications, quality assurance, compliance and environmental information, case studies, technical advice and more from 225 leading New Zealand suppliers.
Photo: Regional Architects Pty Ltd
Regional Architects Pty Ltd
Bestwood
Laminex New Zealand
Viking Roofspec
Jonathan Mountfort
Alisa Bennett
Thomas van Raamsdonk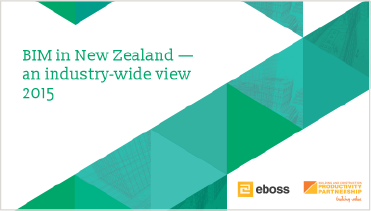 Newsletter
Join over 20,000 NZ architecture and construction professionals by signing up free for EBOSS.
You'll get exclusive access to CAD and PDF downloads as well as the latest EBOSSNOW product news and Detailed blogs by email.