Vantage Metro Series Sliding Doors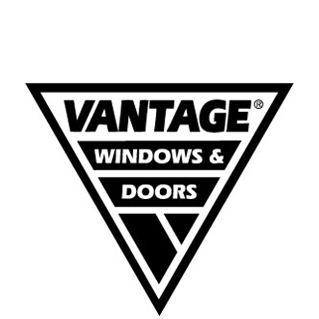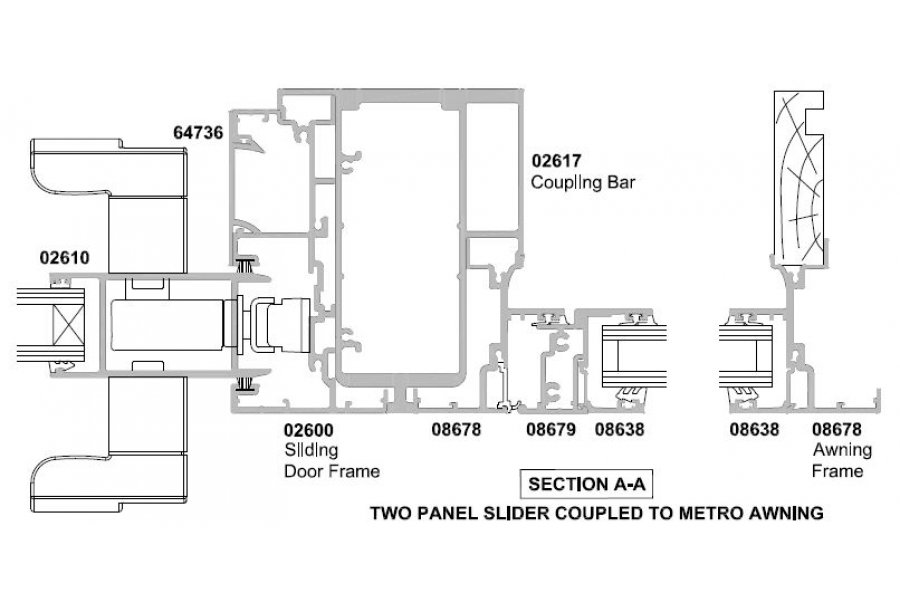 Metro Series sliders move on an external track with fixed sidelight. External sliding doors optimise weathertightness and ensure suitability in demanding locations.
Extra sill support is available in stacking sliders with projecting external tracks. Note that because of the external sliding feature opening windows cannot be placed in adjoining sidelights. Overlights are possible.
Vantage Windows & Doors supplies modern aluminium profiles as one of the national brands of APL Window Solutions, New Zealand's largest window systems company.
Get a free weekly digest of essential news
New and updated architectural products, design solutions, inspiration, technical advice and more when you sign up for EBOSS.