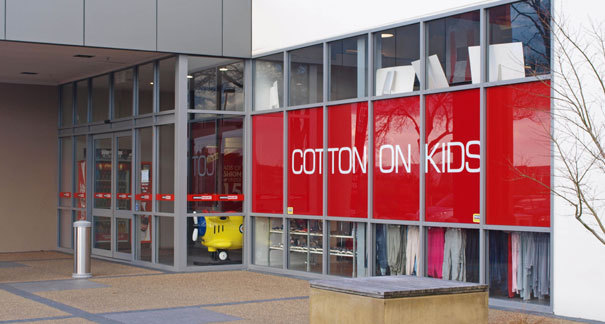 Vantage Commercial 80mm & 100mm Shopfront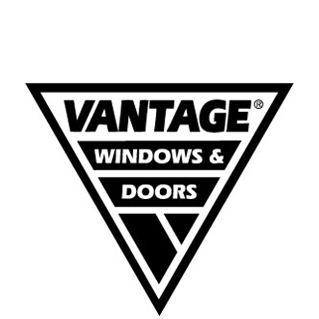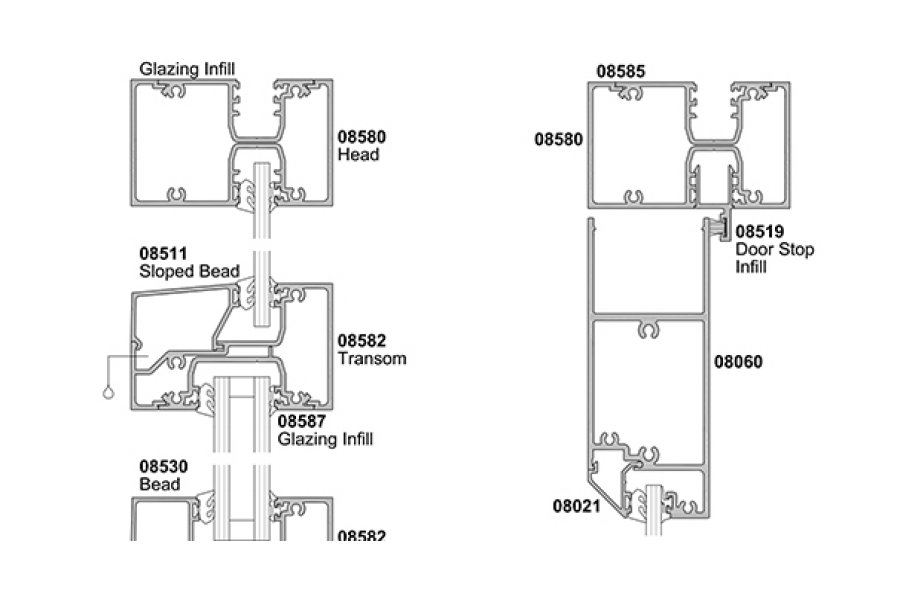 These window systems are designed for shopfront locations, generally at ground level and in protected situations.
The glazing pocket lies in a central position in the frame and mullion in the 100mm suite and in an offset position in the 80mm suite, giving the windows an appearance of solidity in a setting of robust aluminium profiles.
Vantage Windows & Doors supplies modern aluminium profiles as one of the national brands of APL Window Solutions, New Zealand's largest window systems company.
Get a free weekly digest of essential news
New and updated architectural products, design solutions, inspiration, technical advice and more when you sign up for EBOSS.