Blade Carbon Infrared Heater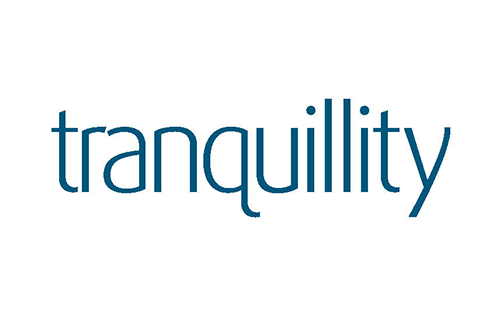 The innovative and stylish Blade carbon infrared heater has a modern slim line design and can be controlled from a long distance and wide course with a periscopic remote control.
Blade heaters are made using the latest carbon fibre technology and the heating capacity can be set to four different levels (900-2000 watts) to maintain an even heat distribution, thus eliminating annoying hot and cold cycles.
Key Features
Beautifully designed, wall and ceiling mounted heater for indoor and outdoor applications
Periscopic remote control - can be controlled from a long distance and wide course
Automatic temperature control regulates power consumption based on your set temperature and eliminates annoying hot and cold cycles
Each and every part of the heater has been carefully designed to provide strong and long life performance
All Veito Blade heaters have the same frequency, so it is possible to control several heaters with just one remote

These heaters are metal bodied, robust, hard wearing, have long lasting heating elements (10,000 hours) and start to heat within seconds of being switched on.
Scope of Use
Available in black and silver, these heaters can be mounted horizontally or vertically, suspended from the ceiling or mounted on a stand.
Tranquillity New Zealand Ltd has been providing the domestic and commercial markets in New Zealand and Australia with premium quality bathroom and heating products for over ten years.
Popular Products from Tranquillity New Zealand Ltd
News from Tranquillity New Zealand Ltd
Get a free weekly digest of essential news
New and updated architectural products, design solutions, inspiration, technical advice and more when you sign up for EBOSS.