Commercial Kitchens and Food Processing Floor System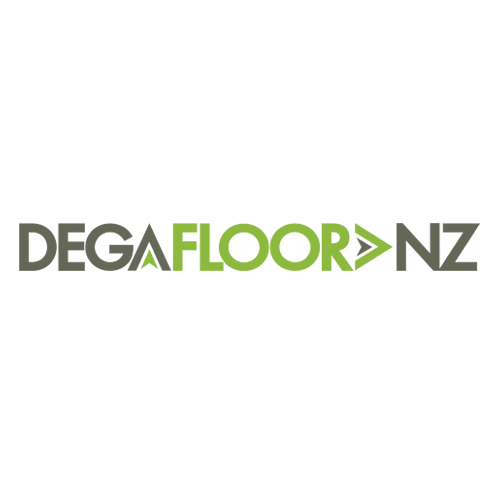 Description
DEGADUR Quartz series slip resistant floor toppings have been specifically designed for use in wet areas where hygiene and hot water cleaning are essential. Quartz series combines 420 and 526 resins to produce an oil and fat resistant surface with an excellent tolerance to hot water cleaning 
Based on Liquid Plexiglas® synthetic resins DEGADUR offers superb durability and is naturally antimicrobial making it the perfect hygiene coating for commercial kitchens and food processing facilities.
Key Features
Solvent free | Red List free
Rapid cure technology — installation or refurbishment times are kept to an absolute minimum, giving a fast return to service
Naturally antimicrobial, tolerant to hot water cleaning
Excellent resistance to oils and fats
Customisable slip resistance and long service life
Strong adhesion to the substrate
Will cure in temperatures as low as -30°C
Aesthetically pleasing with 9 variations of multi-coloured quartz finishes
Red List Material Free
Scope of Use
Intended as a heavy duty floor topping in commercial food and beverage processing facilities where oil and fat are prevalent
Can be installed over various substrates eg. concrete, steel, tiles, cement sheet and ply
Integrated coving for wet areas
Limitations on Use
Not suitable for use where harsh solvents are used or where it may be subjected to water or oil at temperatures beyond 85°C  for extended periods of time.
In-Service History
DEGADUR was developed in Germany over 50 years ago.
Degafloor NZ, in partnership with Sto NZ, have distributed DEGADUR in New Zealand since 2001.
DEGADUR has been used in well known restaurants such as Soul Bar, Ahi, Le Cordon Bleu, in supermarkets throughout New Zealand and in Defence Force kitchens such as Ohakea.
Other Performance Attributes
7 year warranty on materials based on appropriate maintenance. Cleaning guide can be supplied.
Degafloor NZ supply a comprehensive range of premium German and Swiss engineered resin flooring solutions for commercial or industrial requirement with the unique advantage of rapid cure technology.
Product Enquiries
Get a free weekly digest of essential news
New and updated architectural products, design solutions, inspiration, technical advice and more when you sign up for EBOSS.