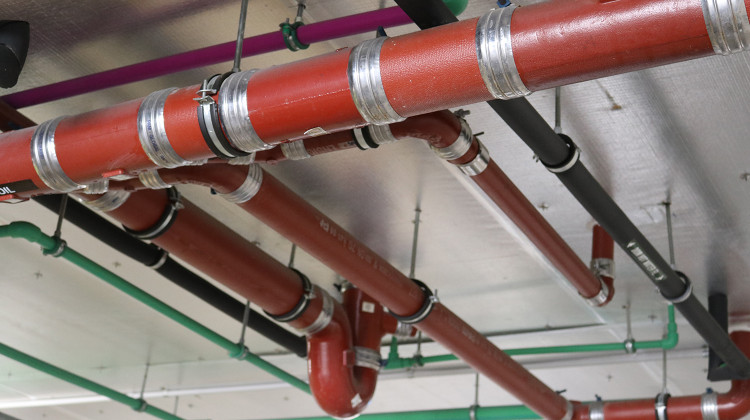 About Hydroflow
Hydroflow imports and distributes over 9,000 plumbing and infrastructure products, representing a portfolio of leading global brands, with key distribution hubs in Auckland, Wellington, Christchurch and Melbourne.
In addition to working with both domestic and commercial contractors, Hydroflow now also facilitates distribution, oversees technical design operations, and offers expert consultancy services.
Get a free weekly digest of essential news
New and updated architectural products, design solutions, inspiration, technical advice and more when you sign up for EBOSS.