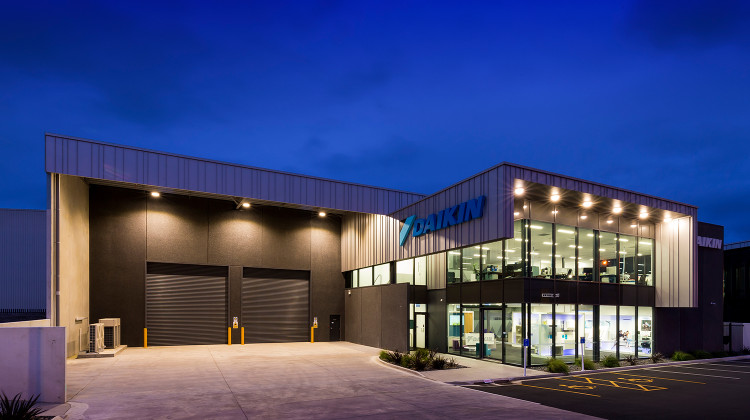 About Daikin Air Conditioning
Daikin are New Zealand's Air Conditioning Specialists.
Daikin have been heating and cooling homes for over 95 years, so are used to dealing with the extremes of the New Zealand climate. Daikin New Zealand understands being comfortable is what makes any environment feel like 'home', and as specialists, take pride in designing products that provide clean, efficient, and superior comfort in the places people live, work and play.
Get a free weekly digest of essential news
New and updated architectural products, design solutions, inspiration, technical advice and more when you sign up for EBOSS.