DuPont Tyvek Metal Roof Underlay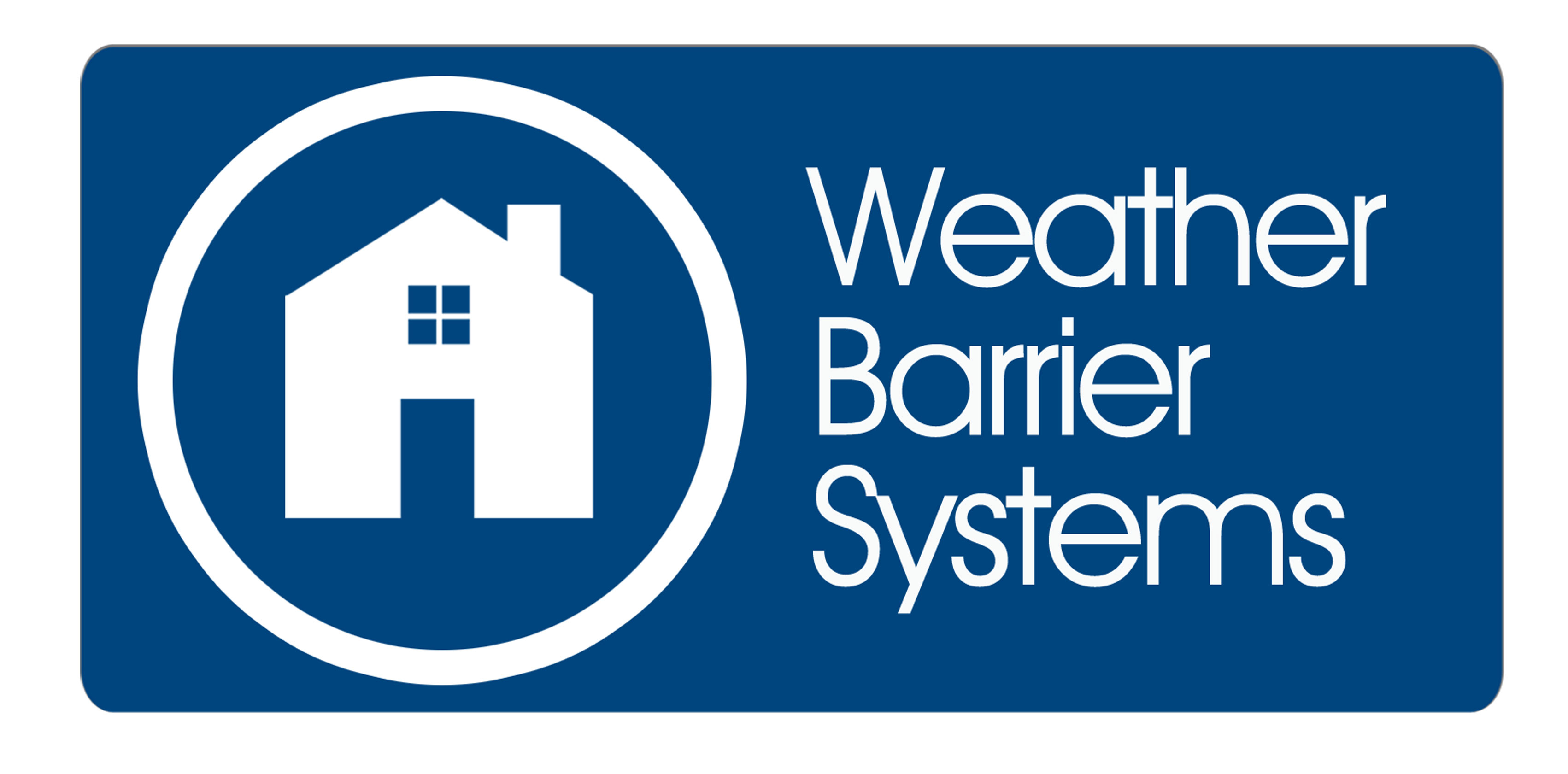 DuPont Tyvek Metal is a breathable, fire retardant, self supporting (R2), synthetic roof underlay.
DuPont Tyvek Metal consists of DuPont Tyvek Supro combined with an 8mm drainage mat to maintain a separation layer between the roof cladding and the underlay.
It is made by bonding a polypropylene drainage mat to a two layer spunbonded polyethylene breathable layer and a non woven polypropylene sheet. This creates a strong, weather resistant barrier with excellent vapour permeability that reduces the risk of condensation in the roof system.
Key Features
Undergoing CodeMark certification to ensure compliance with New Zealand Building Code E2/AS1 requirements
8mm mesh drainage mat provides a drainage and ventilation plane by separating the underlay from the roof cladding
8mm mesh drainage mat provides a slip layer between the roof cladding and the roof underlay which minimizes noise transmission into the building from rain clatter
High Moisture Vapour Transmission Rate allowing buildings to dry out from the inside helping reduce condensation
Self-supporting for spans up to 1200mm 
Non Kraft Paper based meaning it may be exposed to rainfall during installation without affecting durability or performance
Functional layer of 175 microns (up to 7 times the thickness of other synthetics) provides a robust, durable and 120 day UV resistant underlay to withstand job site conditions
No shrinkage which allows no maximum run length on installation
1.5m wide roll with integrated tape layer which covers more area per sheet with less number of overlaps
Backed by a DuPont warranty
Scope of Use
Building wind zones up to and including Extra High.
Recommended for standing seam or low profile roof cladding applications in skillion roof type constructions or any application where extra ventilation is required.
It is recommended for use as a self supporting roof underlay (R2) on roof pitches greater than 3º.
Suitable for the following roof applications:
Direct fixing on all roof cladding types including concrete and clay tiles, profiled metal and pressed metal tiles
Roofs using plywood or other rigid air barrier type solid substrate under the cladding
Limitations on Use
To meet the requirements of NZBC, DuPont Tyvek Metal must be:
Installed as per the datasheet
Installed on roof pitches greater than 3º
DuPont Tyvek Metal should not be:
Installed horizontally on purlin spacings of greater than 1350mm to allow for 150mm laps
Used as a vapour barrier
In-Service History
Europe for over 10 years. New Zealand for 18 months.
Statement of Building Code Compliance
The use of DuPont Tyvek Metal is considered an alternative solution complying with NZBC Clause E2.
DuPont Tyvek Metal, when installed in accordance with the recommended guidelines will meet or contribute to meet the following provisions of NZBC:
NZBC Clause B2: Durability. Meets the requirement of NZBC B2/AS1 Table 1 (Building Wraps/Roof Underlay).
NZBC Clause E2: External Moisture. Contributes to meet these requirements for use as a roof underlay and air barrier.
NZBC Clause F2: Hazardous Building Materials. Meets this requirement and will not present a health hazard to people according to F2.3.1.
Weather Barrier Systems Limited's purpose is to market branded, industry leading products that provide weather protection to buildings in New Zealand.
Popular Products from Weather Barrier Systems