Medium: A Technical Design Guide for Creating Better Medium Density Housing in Aotearoa New Zealand offers best-practice guidance for the design and construction of medium density housing (MDH) in NZ, along with local case studies.
---
EBOSS is thrilled to be partnering with Guy Marriage — Senior Lecturer at VUW School of Architecture, and author of TALL: The Design and Construction of High-Rise Architecture (2019) & Modern Apartment Design (2021) — for the publication of his latest book.
Medium features over 240 pages of design guidance and technical considerations covering key performance areas of acoustics, fire performance, services design and weather-tightness.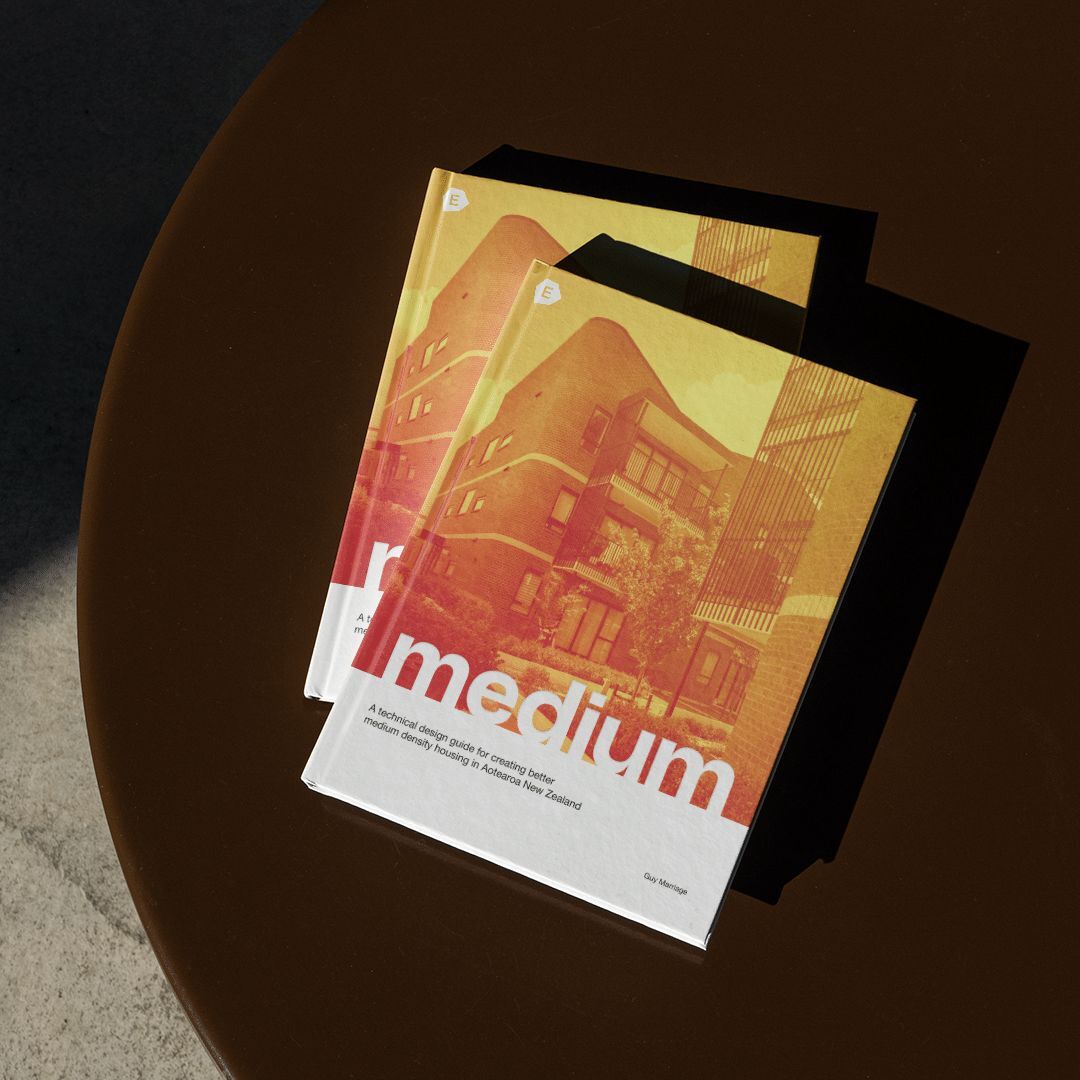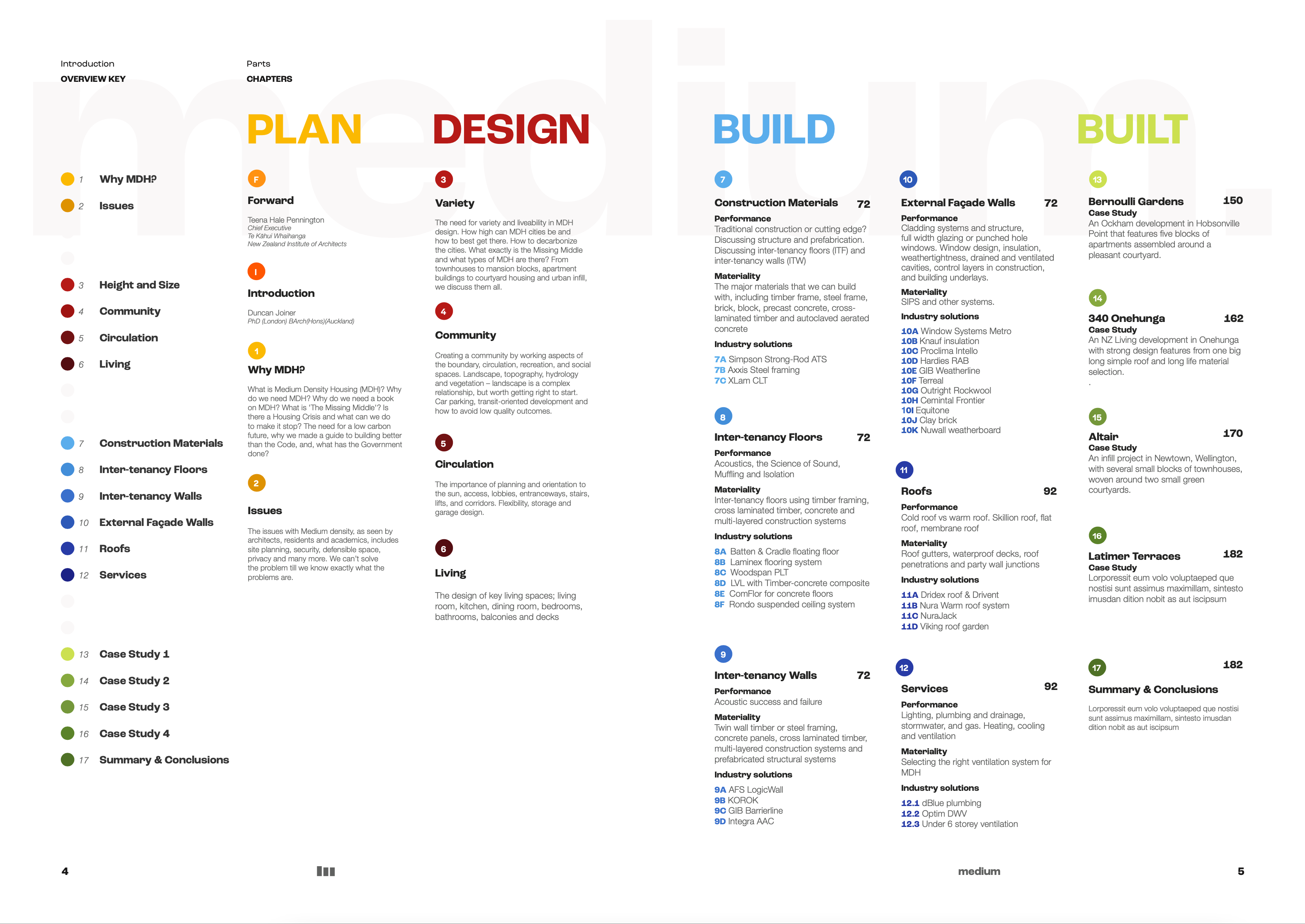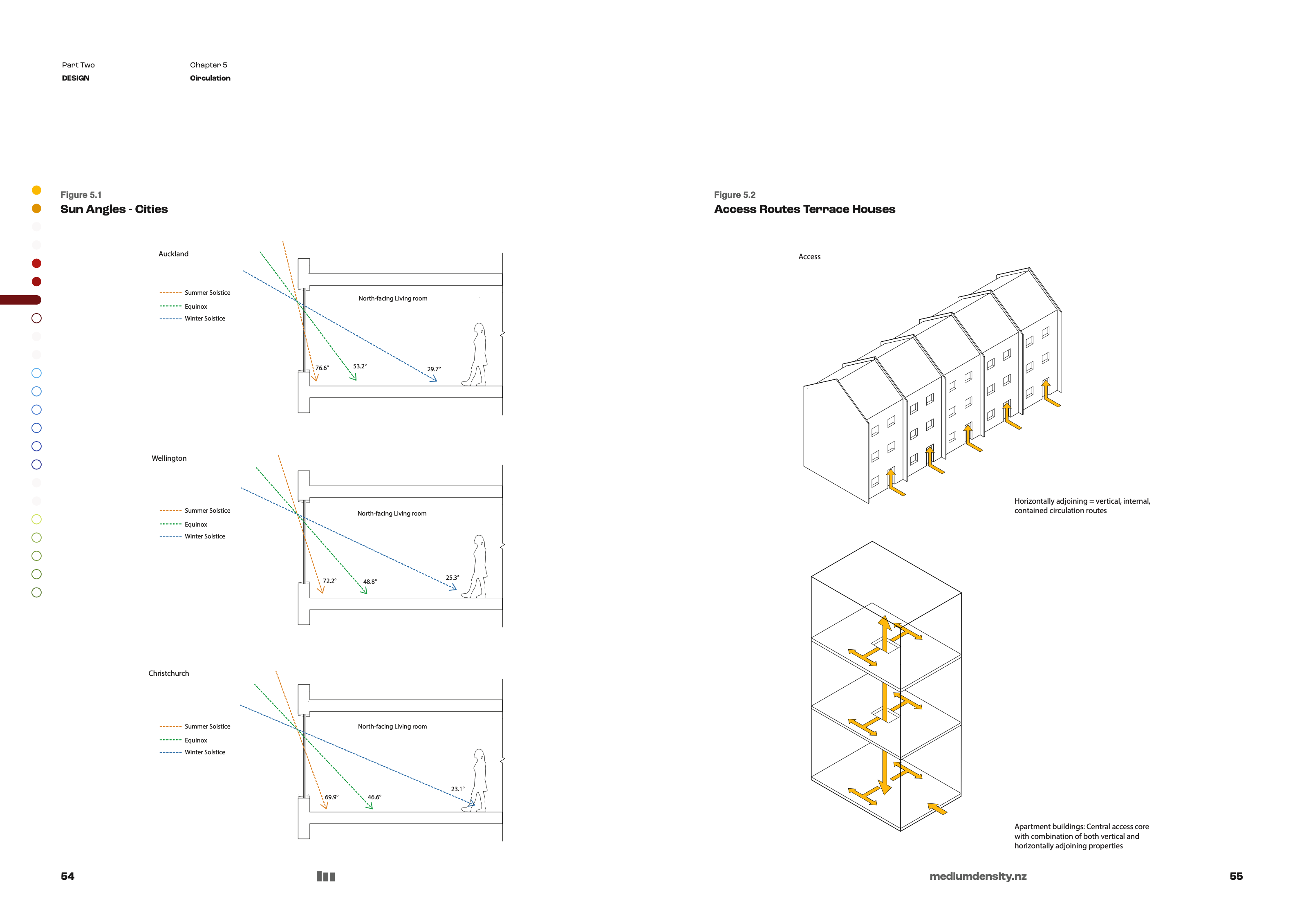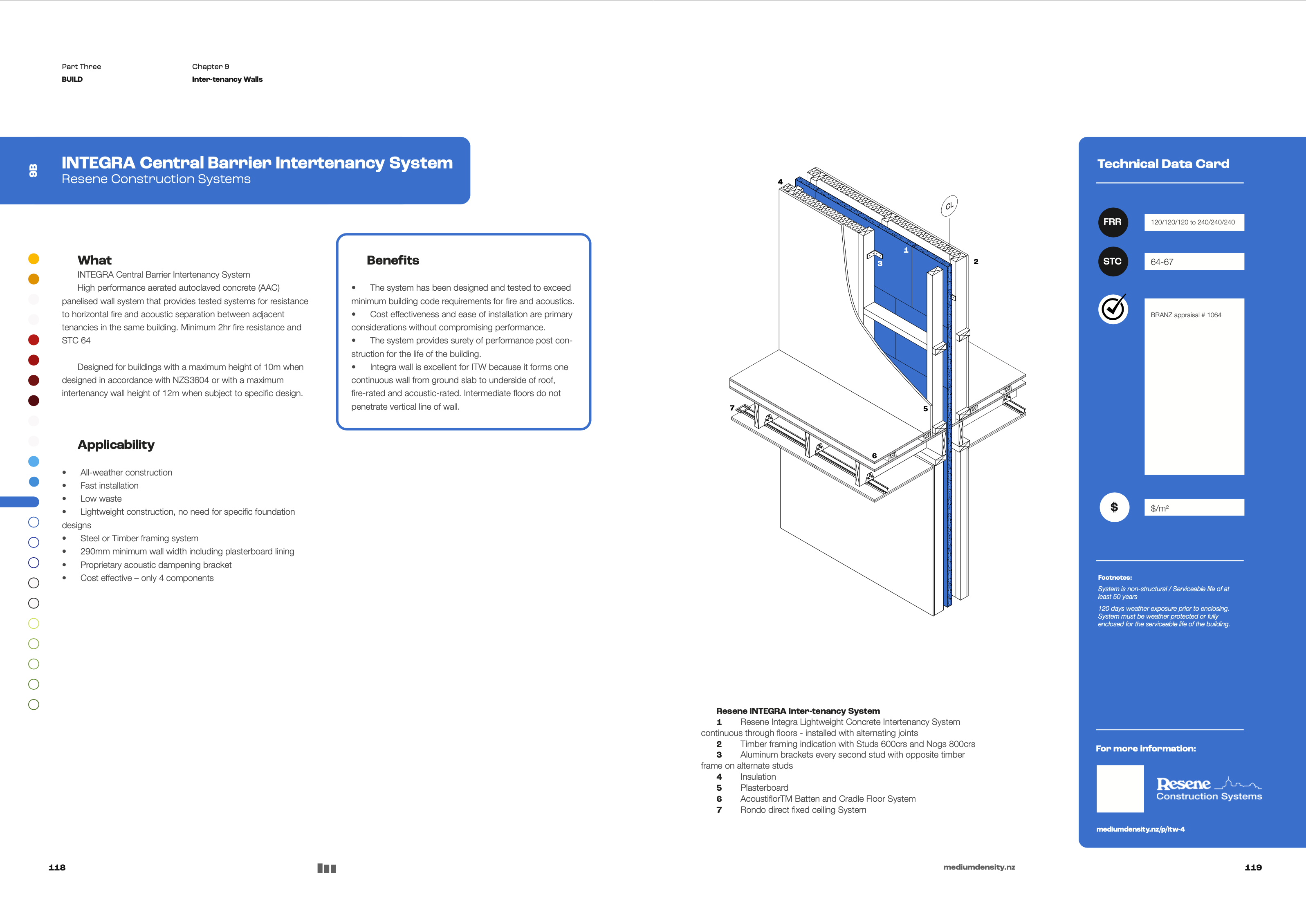 ---
Registration
Published in June 2022, Medium is set to become a key resource for architectural graduates and experienced architects alike, with limited sponsored copies available free of charge to industry practitioners. Simply enter your details below to request your copy.