Q1 2023 Construction Supply Chain Report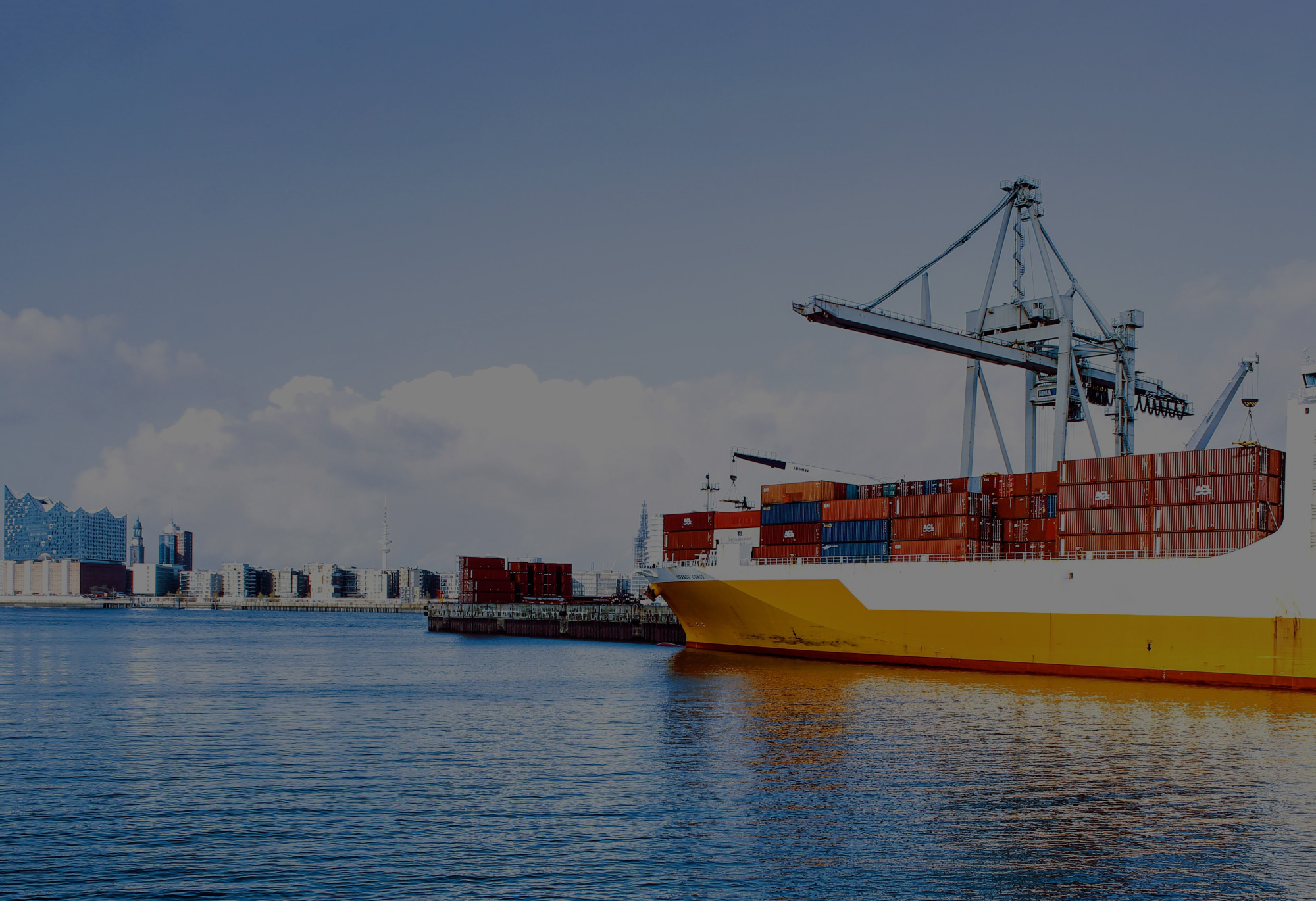 Download a PDF version of the report.
APRIL 2023 — Supply issues impacting the market look to be stabilising.
In July 2021, eight in ten businesses were having issues supplying the market, this has dropped back to just three in ten in February 2023.
While supply issues may have improved from the peak, we're not through the woods yet with price rises still on the horizon, and still elevated lead times. Some categories are struggling to supply more than others — 41% of those in the Finish category, and 35% of those in the Interiors category are still experiencing issues supplying the market.
In addition, as we'll see throughout the update, businesses are feeling the pinch of inflationary pressures as well as the lingering effects of Covid and the more recent North Island weather events.
View the PDF report to learn more.

Matthew Duder
Managing Director
EBOSS
About EBOSS
Established in 2006, EBOSS works with leading building product suppliers to assist in material selection by specifiers. Trusted by 30,000 architects, designers, builders, sub-trades, council planners and engineers, who subscribe to the EBOSS digital product library and publications, EBOSS regularly engage with members of New Zealand's architectural, design and construction community.