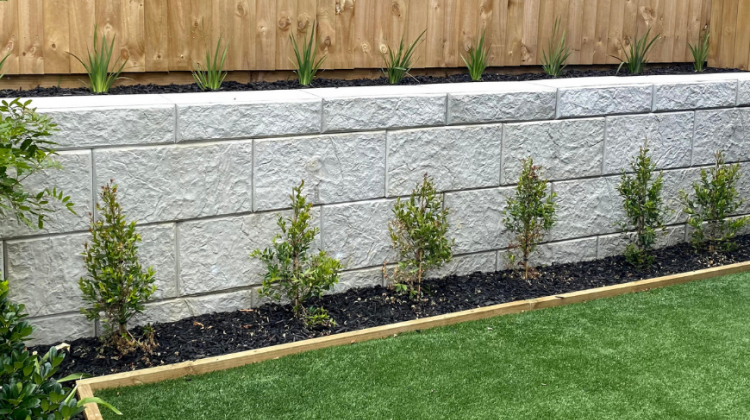 About Envirocon
Envirocon is a construction sustainability company. New Zealand's first and only construction related, accredited stewardship scheme.
Great design lies at the heart of the business. Envirocon think about the people who will use their blocks, and the places their blocks will be used. They think about how the needs of the structure may change over time, and what will happen at the end of its life.
Envirocon's designs are guided by the power of simplicity, because simple products are fast to learn and easy to use.
Popular Products from Envirocon
Get a free weekly digest of essential news
New and updated architectural products, design solutions, inspiration, technical advice and more when you sign up for EBOSS.