Upright Chillers and Freezers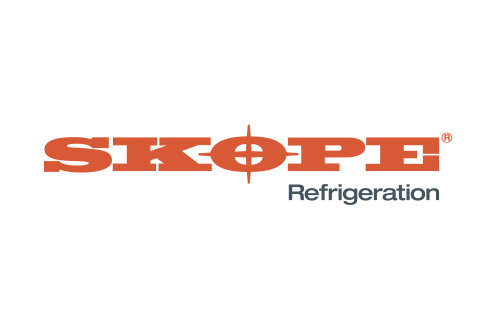 Upright or vertical chillers and freezers are ideal for commercial kitchens and other areas requiring the storage of food products. Adjustable shelving provides flexible storage spaces and the ability to integrate with other catering equipment.
Skope Industries Limited are a family owned company that design and manufacture commercial refrigeration solutions.
Popular Products from Skope Refrigeration
Get a free weekly digest of essential news
New and updated architectural products, design solutions, inspiration, technical advice and more when you sign up for EBOSS.