Hi-Line Drainage System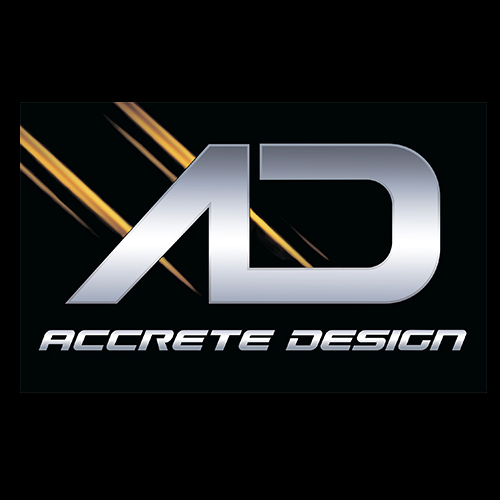 Description
The Accrete design team has created a Hi-line drainage system for a sophisticated element in any outdoor setting for capturing stormwater. Having a 20 mm slimmer grate means less impact on your visual surroundings, however still capturing stormwater run off efficiently and effectively.
The new stainless steel slim grate can be slotted into the Accrete recycled plastic channel to create a non intrusive drainage system that is very cost effective.
Key Features
Accrete Design Manufactures two types of top grate (single slot or double slot (Heelprotect)) to work neatly with the Accrete Channel
The offset feature allows Accrete's top grate to be installed against cladding and other structures easily, or simply installed in paving or concrete areas with a minimal visual impact on your out door area
Stainless steel grate
20mm wide slim grate
Recycled plastic channel
Heel Protect
Scope of Use
Designed for use in outdoor areas, the Slim Line Drainage System can be used with brick or concrete pavers up to 60mm deep.
Accrete Design provide custom made stainless steel drainage products to assist building professionals looking for unique solutions.
Product Enquiries
Get a free weekly digest of essential news
New and updated architectural products, design solutions, inspiration, technical advice and more when you sign up for EBOSS.