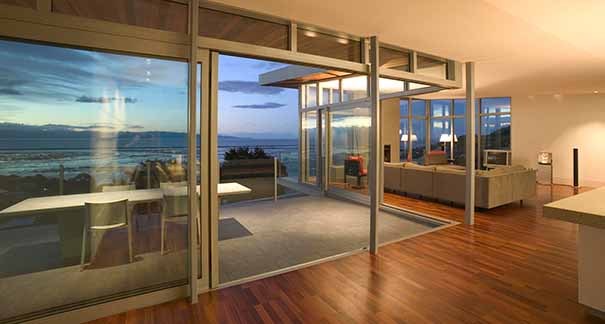 Altherm APL Architectural Series Sliding Doors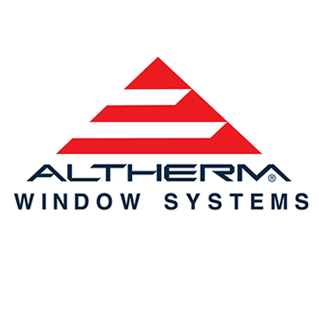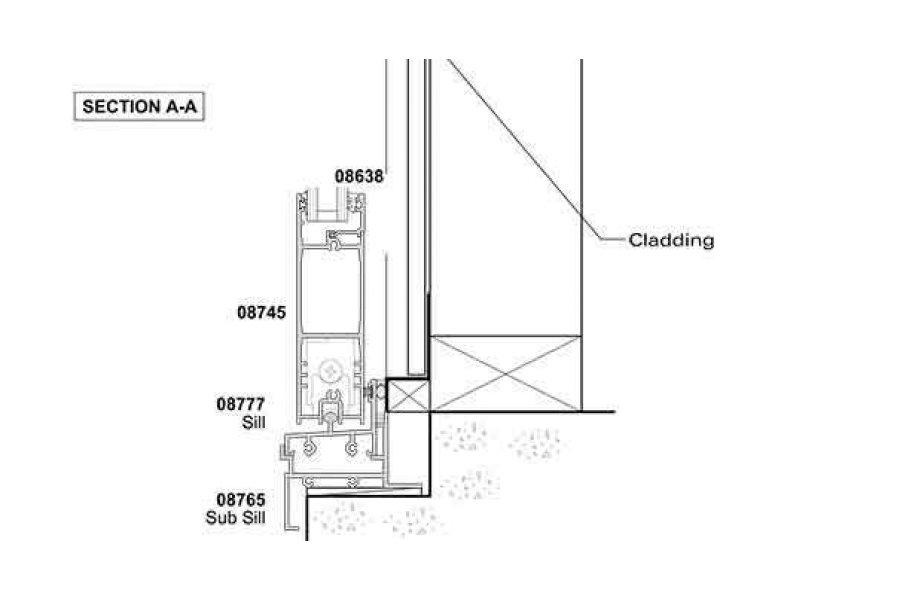 Sliding doors slide on an outside track and can meet at 90° corners without the need for a corner post. For most configurations a fixed side panel is required. However, a bypass slider option is available where two or three panels move.
The sliding door system has also been designed for convenient use as a cavity slider or for sliding back over a wall.
Altherm Window Systems produce windows and doors with a recognised tradition of design excellence.
Get a free weekly digest of essential news
New and updated architectural products, design solutions, inspiration, technical advice and more when you sign up for EBOSS.