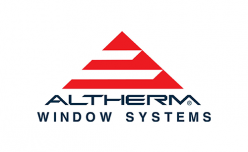 ALTHERM Window Systems
Altherm Window Systems produces windows and doors with a recognised tradition of design excellence. It is one of the national brands of APL Window Solutions, New Zealand's largest window systems company.
Product literature confirmed current on July 19 2017
Contact
Altherm APL Architectural Series Sliding Doors
Description
Sliding doors slide on an outside track and can meet at 90° corners without the need for a corner post. For most configurations a fixed side panel is required. However, a bypass slider option is available where two or three panels move.
The sliding door system has also been designed for convenient use as a cavity slider or for sliding back over a wall.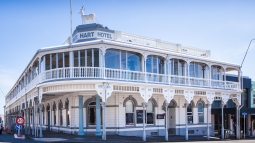 July 2017
The award-winning White Hart Hotel refurbishment in New Plymouth features many customised window and door solutions from local manufacturer, Altherm Taranaki Ltd.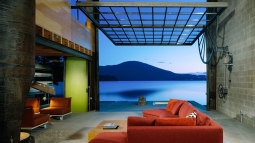 February 2016
Altherm Window Systems share what they learnt from a recent lecture by respected American architect Tom Kundig.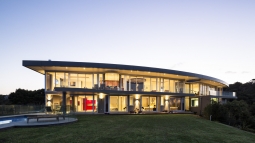 June 2014
Renowned Auckland architect Ron Sang has been designing houses for 45 years but there are still new envelopes to push; a recent one was his first curved house sitting high on a ridge above Paihia, in Northland.
This file is only available to registered users.
Log in below or sign up for a free EBOSS account.