Architectural Movie Nights
2017 Titles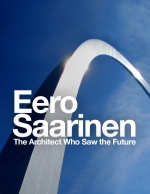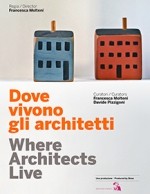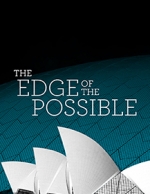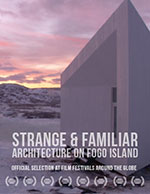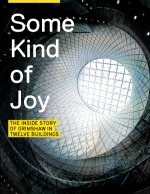 Background
EBOSS architectural movie nights are screened across ten New Zealand regions from February to September each year. Commencing at 5.30pm, the events begin with hosted drinks and canapés followed by the screening of an architectural or design documentary covering themes such as urban planning, design and the life and work of notable architects.
Download the 2018 Sponsorship Prospectus
RSVP for Attendees
Check the regions to the left if you are interested in attending an upcoming EBOSS architectural movie night.
2018 Sponsorship Enquiries
There are limited co-sponsorship opportunities available in each location for non-competing suppliers from one product category per event. Sponsorships in each location are allocated on a first-come, first-served basis. Please contact angela@eboss.co.nz for more information.