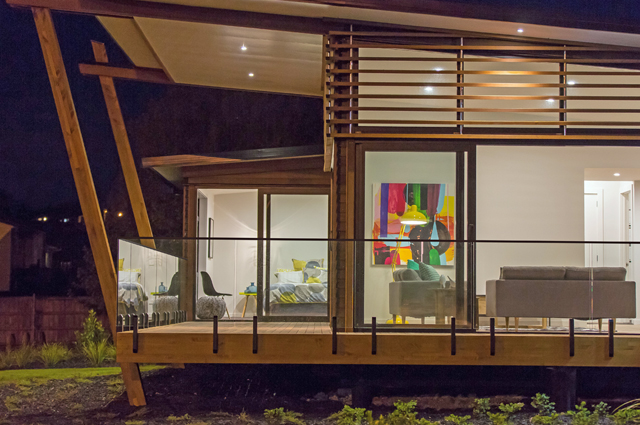 Edgetec Mini Post Balustrade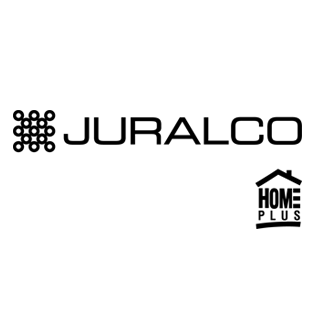 Edgetec Mini Post Balustrade is the most popular frameless glass balustrade system in the Juralco Balustrade range. With an innovative approach to materials, Edgetec Mini Posts bring together aluminium, stainless steel and glass to give a look of strength and visibility that is designed for pool fencing or balustrading.
Key Features
Fast and easy installation
No holes required for installation of glass panels 
At a touch, the glass panels tilt to allow inline adjustment using Juralco's patent-pending adjustment technology
Can be custom coloured in a wide range of Dulux powder coat finishes
Crafted covers hide the engineered stainless steel fixings and clamping plates
12mm thick toughened safety glass panels
Interlinking top rail finished in same powder colour as fixings
Custom made solution
NZ-Owned Business
Scope of Use
Suitable for balustrading or pool fencing. A specially designed aluminium gutter bracket is available for Edgetec Mini Post balustrade installations onto waterproof and floating decks.
Limitations on Use
Edgetec Mini Post balustrade must only be installed in accordance with the Edgetec Mini Post product manual
Glass must have a minimum strength of 100mpa
All glass edges must be polished
Interlinking top rail must be fitted on frameless glass balustrade systems
Very High WInd Zone
In-Service History
Juralco has over 18 years experience designing and installing balustrades throughout NZ and continues to focus on supporting and developing its dealer network.
The Edgetec Mini Post Balustrade range was introduced in 2012 in response to demand for high quality and modern frameless glass balustrade systems. The Edgetec range uses heavyweight glass with a choice of fixing systems, including round disc (Double Disc Anchor), strut posts (Mini Post), rectangular clamps (JH Clamp), or a cantilevered face fix balustrade (Infinity).
Statement of Building Code Compliance
Designed and manufactured in New Zealand, the Edgetec Mini Post balustrade system has been engineered and tested by independent engineers to comply with NZ standards NZS4223.3.2016, AS/NZS1170, New Zealand Building Code B1, B2 and F4, NZBC Clause F9 & 162C of the Building Act (pool safety legislation).
Edgetec Mini Post balustrade is suitable for Occupancy A, A other and C3 Residential.
An interlinking top rail has been incorporated into the Edgetec range to comply with new 2016 balustrade regulations - NZS4223.3.2016.
Any deviation from standard fabrication or installation must be accompanied by a site specific PS1, with site specific calculations and drawings.
Other Performance Attributes
All infill glass must be toughened safety glass, complying with AS/NZS 2208.
Dulux Duralloy powder coating is used for properties greater than 100 metres from high tide level, where AMA 2603 performance is required.
Dulux Duratec powder coating must be used for properties greater than 10 metres and up to 100 metres from high tide level where AMA 2604 performance is required.
Structure
Durability
Safety from Falling
Juralco design and supply exceptional aluminium building products through the nationwide HomePlus network.
Popular Products from Juralco Aluminium