Quietspace Accent Ceiling Tile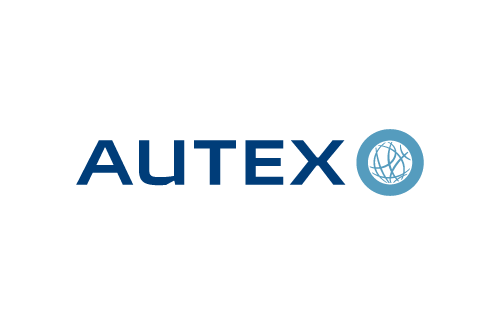 Quietspace Accent Ceiling Tiles are dynamic suspended ceilings that control reverberated sound whilst adding life to offices, schools or commercial interiors.
Developed with two functional sides for creative flexibility; Quietspace Accent Ceiling Tiles have the added benefit of a smooth, classic white face combined with one of the exciting range of Autex Cube colours. Designers can mix-and-match colours to complement different environments.
Key Features
High performance acoustic ceiling tile for sound control in commercial interiors
Creative control with both coloured and classic white facing
Chip and crack resistant
Designed to fit standard ceiling grids
Naturally resistant to moisture
Light-weight and easy to handle and install
Spun-bond cover protects tiles during installation
Made from 100% polyester fibre without chemical binders and certified low VOC
Manufactured using a minimum of 60% post-consumer recycled material
Highly durable providing long-term stability and performance
Safe, non-toxic, non-irritant and non-allergenic
Green Tag Certified
NZ Made
NZ-Owned Business
Red List Material Free
Scope of Use
Quietspace Accent Ceiling Tiles are designed to fit into standard grid systems and comply to typical loading standards:
Offices, call centres and schools; especially open-plan areas
Boardrooms and conference rooms
Halls and auditoriums
Libraries and administration buildings
Retail stores and showrooms
Other Performance Attributes
Manufactured under ISO 9001 and ISO 14001 accredited Quality and Environmental Systems
Does not contain any Red List chemicals *
Autex are an innovative manufacturer of polyester and polypropylene products and have developed a diverse range of carpets, insulation and acoustic products.
Popular Products from Autex