De Niro Directional LED Downlights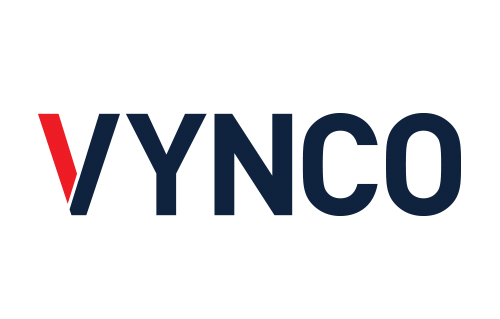 The De Niro range of LED downlights share a uniform bulb and driver set, which twist and click into the different fascia styles. The 25 degree tilt makes these fittings suited to directional lighting applications.
Key Features
Gimbal adjustment feature to suit angled ceilings - 25° tilt
Dimmable
IC-4 rated - Can be abutted and covered by approved insulation materials
60° beam angle
CRI 90 (colour rendering accurate to sunlight)
IP40
UGR <22
White, silver and black fitting options.
New build and retro fit options available
5 year warranty
NZ-Owned Business
Scope of Use
Predominantly for use in domestic applications. Available in 3000K and 4000K for different areas of the home. Variety of colours and styles can ensure both flexibility and consistency throughout.
Can be used as directional lighting (due to 25° tilt); suited to angled ceiling or directing light to work spaces such as kitchen benches where the light is most needed. The tilt feature is also great for highlighting artworks or other key architectural features.
Limitations on Use
Not suitable for wet areas or outdoor use
Must be installed by a registered electrician
Statement of Building Code Compliance
Please refer to SDOC
Vynco is a leading distributor of electrical components within New Zealand.
Get a free weekly digest of essential news
New and updated architectural products, design solutions, inspiration, technical advice and more when you sign up for EBOSS.