Clearspan Fin Balustrade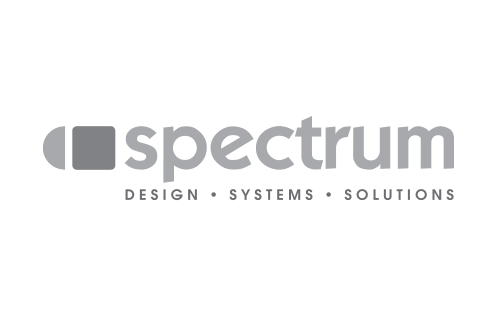 Clearspan Fin balustrade is a modular aluminium balustrade system using the popular clearspan post/fixing details. The fins attach to the face of the structural frame provding a clean, seamless look. The system replicates the look of timber or steel balustrades, with the advantages of an aluminium system. When face fixed to the deck it allows the fins to cover the face of the deck and/or be integrated into privacy screens.
Key Features
Replicates look of timber or steel balustrades
Fins can cover deck edge and/or extend to make privacy screens
Fin size and spacing can be customised
All components are made using the highest grades of aluminium and stainless steel
Speed of installation
Seven year material defects warranty and two year workmanship warranty available
NZ Made
NZ-Owned Business
Scope of Use
The system is suitable for residential, commercial, external, internal and pool fence applications.
This product can also be used for privacy screens or decorative facades.
This system is suitable for A, B, E & C3 occupancy types
Limitations on Use
This system is not suitable for the following occupancy types:
C1/C2: Areas where people may congregate with tables and fixed seating (e.g. restaurants, bars)
C5: Areas susceptible to over-crowding
D: Retail areas
Statement of Building Code Compliance
Complies with the following provisions of the New Zealand Building Code:
Clause B1 Structure
Clause B2 Durability
Clause D1 Access Routes
Clause E2 External Moisture
Clause F2 Hazardous Building Materials
Clause F4 Safety from Falling
Other Performance Attributes
Spectrum Balustrade Systems meets and exceeds all reference standards:
NZS 8500 - 2006: Safety Barriers and Fences Around Swimming Pools, Spas and Hot Tubs
AS/NZS 1170:2011: Structural Design Actions
Structure
Durability
Access Routes
External Moisture
Hazardous Building Materials
Safety from Falling
Spectrum designs and manufactures modular and custom architectural metalwork products including aluminium and glass balustrades, overhead glazing, louvres and screens.