Pacific SPS1 Security Door Set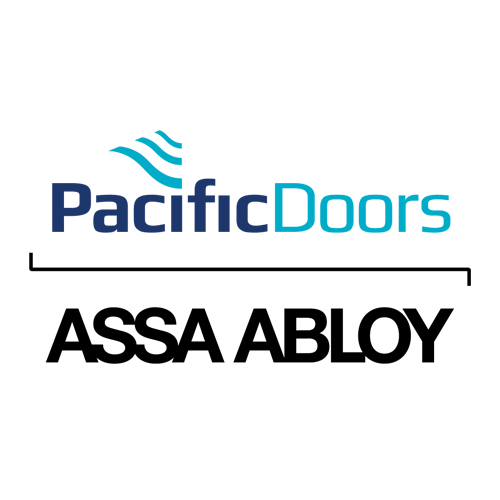 Description
The Pacific SPS1 Door set is a detention or commercial security door fully encapsulated in steel, resistant to physical attack using hand tools, levers and heavy impacts from either face. The SPS1 includes features designed to increase impact resistance and durability in high-use situations. The SPS1 is suitable for interior and exterior use.
Pacific Doors specialise in the bespoke manufacture of high strength, performance door and window systems for fire, acoustic, security, hospital, ballistic and commercial purposes.
Product Enquiries
Get a free weekly digest of essential news
New and updated architectural products, design solutions, inspiration, technical advice and more when you sign up for EBOSS.