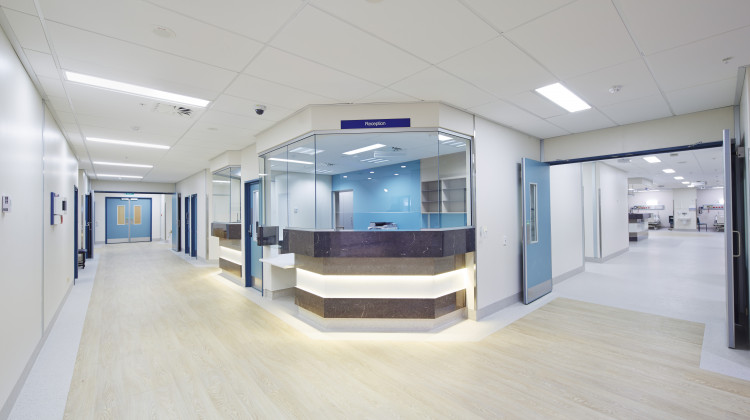 About Pacific Doors
Pacific Doors specialise in the bespoke manufacture of high strength, performance door and window systems for fire, acoustic, security, hospital, ballistic and commercial purposes.
Using heavy-duty materials combined with the latest technologies, Pacific Doors' products are of the highest standards when it comes to strength, durability and impact resistance. As a national and international supplier of doors, windows and performance panels, Pacific Doors is a proven leader in the field of new product technology as well as a market leader in manufacturing best practice.
Get a free weekly digest of essential news
New and updated architectural products, design solutions, inspiration, technical advice and more when you sign up for EBOSS.