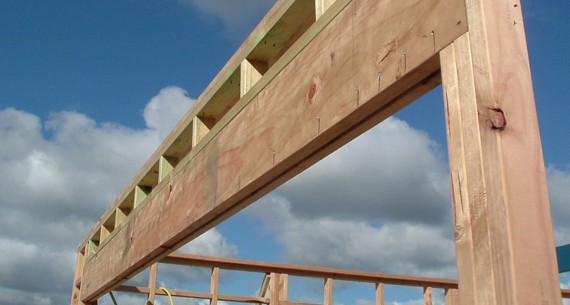 MITEK FLITCH BEAM - Lintels & Beams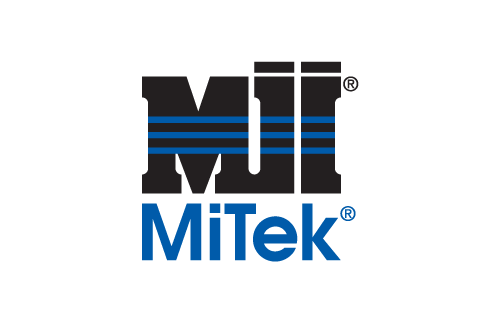 The MITEK FLITCH BEAM is a composite beam formed with a steel plate sandwiched between timber elements. The beam is manufactured with shot fired nails, fired through the timber into the steel.
The use of the MITEK FLITCH BEAM system eliminates the variations in timber performance and allows large openings to be spanned, such as garage doors, while keeping the lintel depth to an acceptable minimum.
Each beam is custom-made to measure and can be cambered to suit the application.
FLITCH BEAM is available through MiTek accredited fabricators.
Extra High Wind Zone
Specific Design Wind Zone
Structure
MiTek New Zealand manufacture GANG-NAIL connector plates and design software for accredited truss fabricators and LUMBERLOK and BOWMAC hardware for merchants.
Popular Products from MiTek New Zealand Limited
News from MiTek New Zealand Limited
Get a free weekly digest of essential news
New and updated architectural products, design solutions, inspiration, technical advice and more when you sign up for EBOSS.