Mapecoat TNS Systems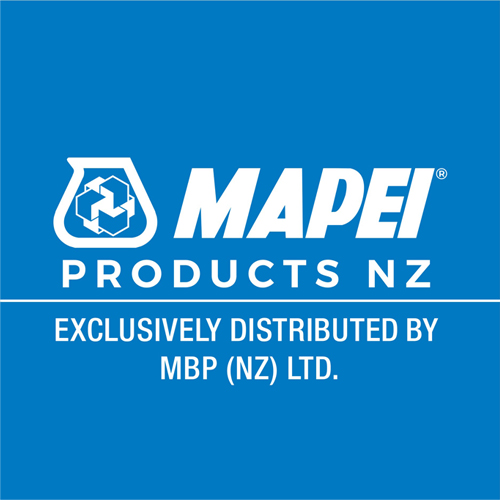 Description
Mapei offers the Mapecoat TNS system for indoor and outdoor sports courts, cycle tracks, urban environments, walkways, road markings, and pool coatings.
Mapecoat TNS Systems are a range of coloured acrylic resin and waterbased epoxy coatings in water dispersion with selected fillers, applicable on surfaces which have already been painted and on new surfaces which have yet to be painted.
Key Features
Mapecoat TNS sports systems coat the surface with a relatively soft, comfortable layer which, at the same time, is flexible and offers excellent performance
TNS offers an excellent balance between friction and sliding — balls bounce perfectly, while changes in direction when running are sure and accurate
Mapecoat TNS Urban systems are used to form a durable coating on floors subject to a high level of footfall and/ or accessible to vehicles in sports facilities, such as stadiums
Scope of Use
As a coating for indoor and outdoor surfaces such as tennis courts, basketball courts, skating rinks, velodromes, multi-sport courts and multi-purpose surfaces.-
To make and restore sports surfaces coated with synthetic resin
Protecting and colouring the surface of concrete in areas subject to a high level of footfall, such as spectator stands in sports facilities.
Protecting and colouring surfaces made from concrete, architectural decorative concrete, self-locking blocks
Protecting and marking out the surface of bitumen conglomerate, such as at racetracks
Protecting and marking out the surface of access/exit routes in sports facilities, such as ramps and parking areas
Colouring and protecting concrete architectural elements, such as kerbs on car and motorcycle racetracks
Marking out cycle lanes/tracks and pedestrian areas and areas accessible to light vehicles
Coating and colouring wet areas subjected to heavy footfall, such as around the edges of swimming pools
Demarcation lines and safety markings
Limitations on Use
Do not dilute Mapecoat TNS Race Track with solvent
Do not apply Mapecoat TNS Race Track directly on dusty, crumbling or weak surfaces
Statement of Building Code Compliance
(documents to add:
Method statement
Technical data sheets)
In-Service History
The Mapefloor TNS Systems have been used by councils New Zealand wide to create public sports facilities.
Other Performance Attributes
Mapei have over 80 years of experience, with innovative quality adhesives, sealants and chemical products and systems for the building industry.
Product Enquiries
Get a free weekly digest of essential news
New and updated architectural products, design solutions, inspiration, technical advice and more when you sign up for EBOSS.