Ultratop Concrete Floor Toppings — Polished Concrete and Terrazzo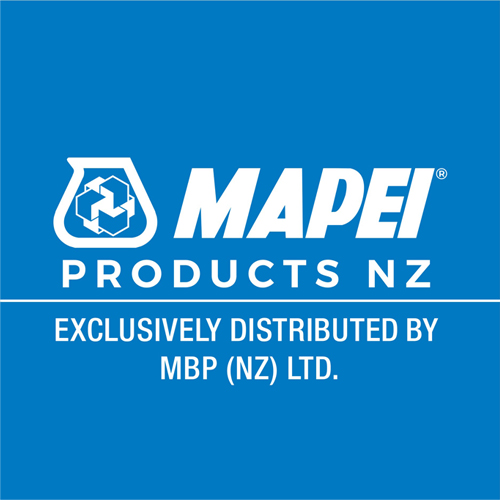 Description
Ultratop is an ultra-quick setting self-levelling mortar based on special hydraulic binders, for abrasion-resistant floor coverings at a thickness from 5 to 40mm.
Ultratop can be designed to provide distinct finishes, colours and an unlimited scope of design for terrazzo type finishes. Finishes include Natural, Honed, Polished and Terrazzo.
Key Features
The system is made up of special primers, Ultratop and specially-formulated finishing products, to protect the floor and to obtain a variety of aesthetic effects on the surface
Ultratop, the flagship product of the entire system, is a self-levelling, ultra fast-setting self-levelling mortar. It is easy to apply by hand or by machine, and is available in 6 different colours
When used neat to create industrial floors, where functionality is the main priority, Ultratop must be treated with either transparent or coloured finishing products or with products from the Mapefloor range, which apart from offering good protection, also improve its chemical resistance and its resistance to abrasion
Alternatively, if used to create decorative floors in environments such as homes, showrooms, and shops, Ultratop may be dry-polished to leave an effect that is similar to natural stones, or it may be mixed with natural aggregates which, after polishing, leave an effect which is similar to "terrazzo alla veneziana" floor
Scope of Use
Ultratop System is made up of a series of special products to create self-levelling cementitious floors, for use in both industrial and domestic environments.
Particularly recommended as flooring for:
Apartments, in all rooms
Offices, in all areas
Shops, in sales areas
Showrooms, in all areas
Restaurants, in all areas
Museums and theatres, in areas used by the general public
Shopping centres, in areas subject to pedestrian traffic
Industrial warehouses
Car parks
Limitations on Use
Do not use Ultratop on substrates which are subject to rising damp (consult the MAPEI Technical Services Department)
Do not use Ultratop for floating screeds. Ultratop must always be fixed to a solid, compact substrate
Do not use Ultratop on wet surfaces
Do not use Ultratop on metallic surfaces
Do not use Ultratop at temperatures lower than +5°C or higher than +35°C
Statement of Building Code Compliance
(documents to add:
Method statement
Technical data sheets
Epd certificate
Gev certificate)
In-Service History
Ultratop systems have been in use by Mapei for 40 years worldwide.
Other Performance Attributes
EPD Certified
GEV Certified
Warranty
Mapei have over 80 years of experience, with innovative quality adhesives, sealants and chemical products and systems for the building industry.
Product Enquiries
Get a free weekly digest of essential news
New and updated architectural products, design solutions, inspiration, technical advice and more when you sign up for EBOSS.