PRIMAflex Fibre Cement Board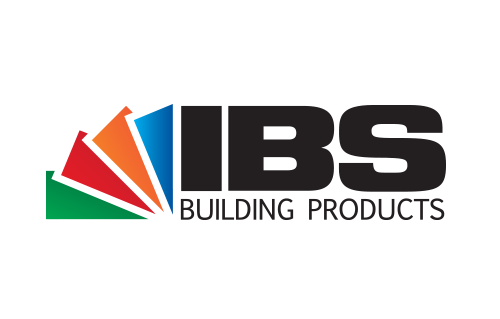 PRIMAflex is suitable for ceiling and eave lining, partitions, gable ends, external wall cladding, panelling and other building applications. It comes with a smooth surface and square edges, is easy to work on and offers an excellent base for a good paint finish surface.
PrimaFlex has superior fire performance, is dimensionally stable and requires low maintenance.
Sizes
4.5mm
1800x1200
2400x1200
2400x450
2400x600
3500x750
2400x900
2700x1200
3000x1200
6mm
1800x1200
2400x1200
2400x900
2700x1200
3000x1200
9mm
2400x1200
16mm
2400x1200
Key Features
Fire resistant
Highly resistant to decay, termite and rodent attack and most chemicals
Weather resistant
Structurally strong
Ideal substrate for various types of coatings
Good workability
Smooth surface
Square edges on all four sides
Scope of Use
The PRIMAflex Fibre Cement Board is designed to be used as an external wall cladding system for residential and light commercial type buildings where domestic construction techniques are used.
The PrimaFlex Cavity System consists of PrimaFlex sheet, which is a fibre cement sheet product, fixed over timber battens to form the cavity. The cladding joints are finished with purpose-made jointers, timber battens or sealant and the system is finished with a latex paint system. The cladding incorporates a primary and secondary means of weather resistance (first and second line of defence) against water penetration by separating the cladding from the external wall framing with a nominal 20mm cavity.
Statement of Building Code Compliance
In the opinion of BRANZ, the PRIMAflex Cavity System if designed, used, installed and maintained in accordance with the statements and conditions of Appraisal No. 635 (2008), will meet the following provisions of the NZBC:
Clause B1 Structure: Performance B1.3.1, B1.3.2 and B1.3.4. The PrimaFlex Cavity System meets the requirements for loads arising from self-weight, wind and impact [i.e. B1.3.3 (a), (h) and (j)].
Clause B2 Durability Performance B2.3.1 (b), 15 years, B2.3.1 (c) 5 years and B2.3.2. The PrimaFlex Cavity System meets these requirements.
Clause E2 External Moisture Performance E2.3.2. The PrimaFlex Cavity System meets this requirement.
Clause F2 Hazardous Building Materials Performance F2.3.1. The PrimaFlex Cavity System meets this requirement and will not present a health hazard to people.
The PRIMAflex Cavity System has been appraised as an Alternative Solution in terms of New Zealand Building Code compliance.
Structure
Durability
External Moisture
Hazardous Building Materials
IBS supplies an extensive range of building panel products throughout New Zealand.