Tuf Tile Impact Resistant Acoustic Ceiling Tile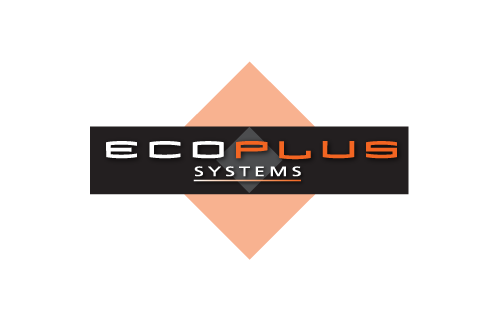 Tuf Tiles are a new generation of acoustic ceiling tile designed for areas prone to ball impact such as gymnasiums and sports centres.  Tuf Tiles are extremely durable — they won't chip or crack and are resistant to ball impact. Manufactured using a minimum of 60% already recycled polyester fibre and engineered for superior sound absorption.
Lightweight Tuf Tiles provide a much safer option overhead particularly in areas prone to seismic activity.  Ideal for school halls and public buildings.
Homestar / Green Star
Scope of Use
Ideal Applications: 
Gymnasiums
Sports centres
Indoor basketball courts
Squash courts
Halls and auditoriums
Public buildings
Statement of Building Code Compliance
The acoustic performance of this product material has been tested and measured by Auckland University Acoustic Services. NRC.80 for control of background noise.
Fire Classification: NZBC Group 1S
Ecoplus Systems supply innovative and performance tested suspended ceiling systems, acoustical ceiling solutions and decorative wall treatments.