FastLock Suspended Ceiling Grid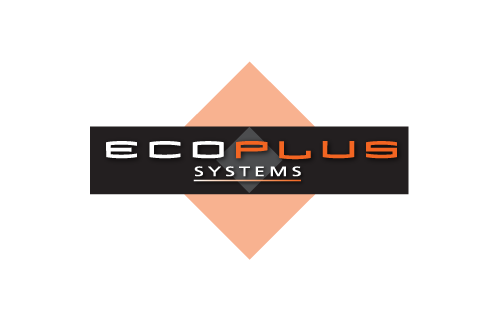 FasTLock Suspended Ceiling Grid is an innovative range of seismically rated components engineered to provide a stronger more durable suspended ceiling system, designed to accommodate a wide variety of ceiling tiles by Ecoplus Systems.
FasTLock features Seismic Perimeter and Seismic Expansion Clips which allow the grid system to expand and contract during Seismic activity coupled with integrated connection flukes on all main runner and cross tee components. These important safety features provide a high level of connection strength and shear load capability, creating a stronger more durable grid system, particularly when subjected to abnormal stress or loading.
Pont Consultants Ltd has been engaged by Ecoplus Systems to provide assistance with the preparation of a seismic design manual to ensure that installation of FasTLock Suspended Ceiling Grid will meet the requirements of clause B1 of the New Zealand Building Code with respect to Seismic design.
Ecoplus Systems provide project specific seismic ceiling design calculations which will provide your building project with a high quality, versatile and performance tested suspended ceiling system.
Structure
Durability
Ecoplus Systems supply innovative and performance tested suspended ceiling systems, acoustical ceiling solutions and decorative wall treatments.