Acoustic Plus Sound Absorbing Cloud Panels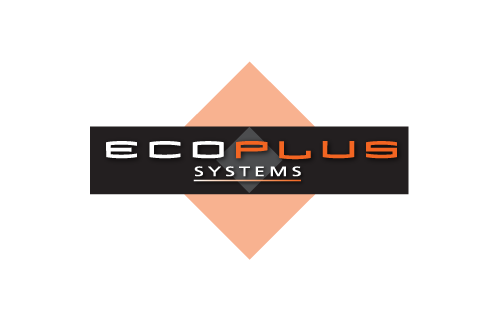 Acoustic Plus Cloud Panel is a 50mm thick pre-finished acoustical panel providing a specialised sound absorbing solution.
Key Features
Can be glue fixed directly to the ceiling or free floating using cables and anchors.
Can also be mounted onto walls and framed with proprietary U channel and wrapped with selected fabrics for decorative effect.
Available in a range of standard sizes up to 1200mm wide and 2400mm long and can be custom sized for project specific applications.
The acoustic performance of this product material has been tested and measured at Auckland University Acoustic Services — NRC .95 to reduce background noise.
Pre-finished, no frames required.
Easy install, installation kits available.
Fire Classification NZBC Group 1-S.
Homestar / Green Star
Scope of Use
Ideal for hospitality applications to reduce reverberation. 
Ecoplus Systems supply innovative and performance tested suspended ceiling systems, acoustical ceiling solutions and decorative wall treatments.