Acoustic Plus High Performance Ceiling Tiles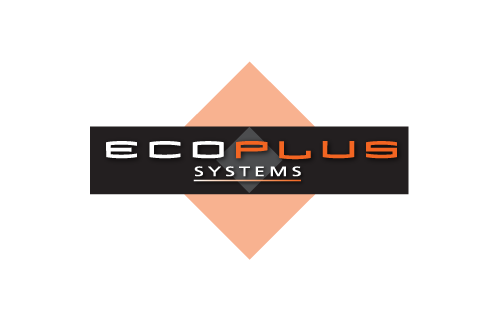 Acoustic Plus High Performance Ceiling Tiles are designed for a broad range of applications providing an excellent level of sound absorption and control of background noise levels.
Acoustic efficiency, a selection of easy to clean, hygienic surface finishes and Green Star certification provide the user with a cost effective and innovative acoustic solution.
Homestar / Green Star
Scope of Use
Ideal uses:
Large format retail spaces
Schools/educational facilities
Open plan office and call centres
Any area requiring a good level of acoustic efficiency
Statement of Building Code Compliance
The acoustic performance of this product has been tested and measured by Auckland University Acoustic Services. NRC.90 for control of background noise.
Fire Classification: NZBC Group 1S.
Ecoplus Systems supply innovative and performance tested suspended ceiling systems, acoustical ceiling solutions and decorative wall treatments.
Get a free weekly digest of essential news
New and updated architectural products, design solutions, inspiration, technical advice and more when you sign up for EBOSS.