Vantage Icon Hardware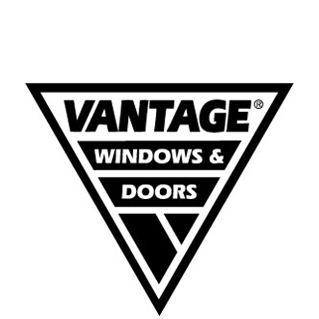 Icon is New Zealand's first fully integrated range of 316 grade stainless steel hardware for aluminium windows and doors.
All APL hardware comes as a complete package, including locking mechanisms. 
Options
Pull Handle: Fixed to the door on both the interior and exterior with a lock fixed separately.
Small - 325mm
Medium - 630mm
Large - 930mm
Extra Large - 1230mm or 1820mm
Lever Door Lock: A clean compact lever handle. A lifting movement of the handle activates locking rods at top and bottom of the door.
Large - Handle length 150mm, Baseplate 290mm
Small - Handle length 110mm, Baseplate 210mm
Sliding Door Handle Flush Pull: An alternative to a sliding door handle. It's ideal for lighter sliding panels. A lock is fixed separately.
Bi-Fold Handle: This swivel operator throws locking stainless steel bolts into the frame at the top and bottom of the panel. Optional key-locking (separately installed) is available. 
Window Fastener: The Icon window fastener with separately fixed wedge is designed for high specification window systems - including APL Architectural Series.
Wedgeless Fastener: This fastener for Residential awning and casement windows blends square-edged and radiused looks. There is a matching grey nylon wedge. Available in a low profile option
Scope of Use
Suitable for residential and light commercial applications.
Statement of Building Code Compliance
All products supplied by Vantage Windows & Doors meet or exceed the requirements of the New Zealand Building Code and New Zealand Standards; NZS4211, Performance of Windows, and NZS4223, Glazing in Buildings - Parts 1-4.
Other Performance Attributes
A warranty for all Vantage Windows & Doors products is provided, under normal conditions of use, against failure of materials and/or workmanship for a period of 5 years. 
Vantage Windows & Doors supplies modern aluminium profiles as one of the national brands of APL Window Solutions, New Zealand's largest window systems company.
Get a free weekly digest of essential news
New and updated architectural products, design solutions, inspiration, technical advice and more when you sign up for EBOSS.