Concertina SkyLouvre Retractable Roof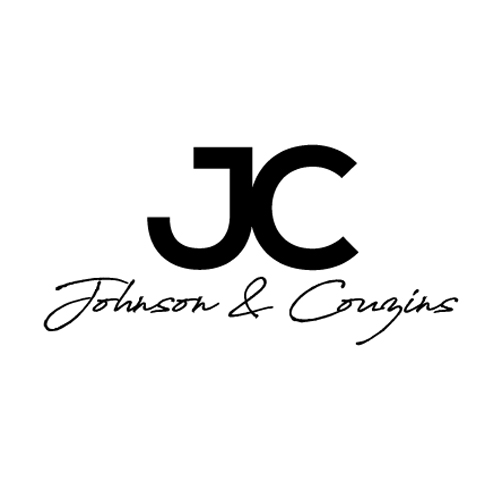 Description
The SkyLouvre Concertina was New Zealand's first retractable roof louvre, with louvre fins that both rotate and retract. This sliding roof offers single touch retraction giving outdoor spaces control over sun, shade, and rain.
Designed and manufactured in New Zealand for New Zealand conditions, the Concertina is customisable to suit a wide range of residential and commercial applications. It can cover a 6m x 4m span, and be freestanding or supported on 1, 2 or 3 sides. Johnson & Couzins can design for specific requirements.
Key Features
Sizes fully customisable, maximum span of 6m x 4m
NZ's first retractable roof louvre — retractable louvre experience since 2013
Remote control operation, roof rotates and slides back with single touch operation
No unsightly top-mounted motors, giving clean lines and a clear views
Powdercoated any colour from the Dulux powdercoat range
Low maintenance, 3 year warranty
Concertina Louvres manufactured in Auckland and Christchurch ensuring quality nation wide service
National network of approved installers
Aluminium sourced in New Zealand and meets AS1866 & AS3902 standards
Plastic components injection moulded in New Zealand ensuring the highest quality
NZ Made
NZ-Owned Business
Scope of Use
For use in hospitality and commercial spaces as well as residential
Suitable for corrosion zone D (coastal areas)
Suitable use in High Wind zones. With Extra High available via specific design
Span maximum 6m x 4m wide, units can be added coupled/added for even larger areas
Freestanding, or can be configured with bracing on 1 side, 2 or 3 sides
Suitable for use on deck or patio, can connect to brick cladding, concrete block, and weatherboard
Johnson and Couzins design manual covers the majority of installation situations. If an installation falls outside the standard design manual specific engineering can be supplied
Bracing Options
Option 1: Single-Sided Brace — Louvre is supported by building on one side
Option 2: Double-Sided Brace — Louvre is supported on two sides
Option 3: Triple-Sided Brace — Louvre is supported on three sides
Option 4: Freestanding
Limitations on Use
Frame height is 315mm. Service gap of 200mm is required for installation
Concertina Louvres can be installed to a 15 degree slope — please contact for further information
Design must be in accordance with Johnson & Couzins' Concertina Louvre Design Manual and installed by an approved installer
Corrosion Exposure Zone D
High Wind Zone
Specific Design Wind Zone
Statement of Building Code Compliance
Concertina Louvre is compliant with New Zealand Building Code Section B1 Structure
Wind speed design in accordance NZS3604:2011
Snow and associated pressure designed in accordance to AS/NZ1170.2:2011
Sectional capabilities as per Aluminium Structures AS/NZ1664.1:1997
Stainless Steel sections as per Steel structures NZS3404.1:1997
In-Service History
The SkyLouvre Concertina was introduced in 2013 as New Zealand's first retractable louvre roof. Johnson & Couzins have over 7 years of experience in selling, manufacturing and installing Concertina Louvres, during which time thousands have been installed across the country.
Harbourside Ocean Bar and Grill, Auckland — 10 Concertinas
Carlton Hotel, Christchurch — 1 Concertina
Surreal Bar, Queenstown — 3 Concertinas
Pig & Whistle, Queenstown — 2 Concertinas
Kaiser Brothers Brewery, Christchurch — 4 Concertinas
The Exchange cafe, Queenstown — 3 Concertinas
Te Puia Thermal Valley, Rotorua — 2 Concertinas
Other Performance Attributes
3 year warranty
Powdercoated by a Dulux accredited applicator
All engineering done independently by Richards Consulting Engineers
Licensed Building Practitioner on staff
Aluminium extrusion standard — AS/NZS 1866:1997
Johnson and Couzins boasts New Zealand's largest range of outdoor shade ideas.
Product Enquiries
Get a free weekly digest of essential news
New and updated architectural products, design solutions, inspiration, technical advice and more when you sign up for EBOSS.