Vantage Smartwood Sliding Windows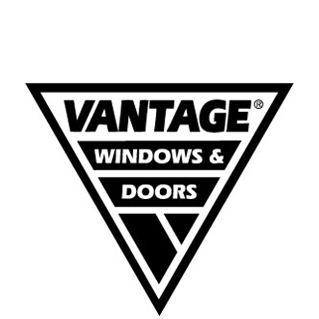 Smartwood sliding windows use the sliding door frame but have a smaller bottom rail in keeping with the context. The complete door system can be used when large spans are required.
Continuous sightlines are possible across adjoining fixed lights if desired.
Vantage Windows & Doors supplies modern aluminium profiles as one of the national brands of APL Window Solutions, New Zealand's largest window systems company.
Get a free weekly digest of essential news
New and updated architectural products, design solutions, inspiration, technical advice and more when you sign up for EBOSS.