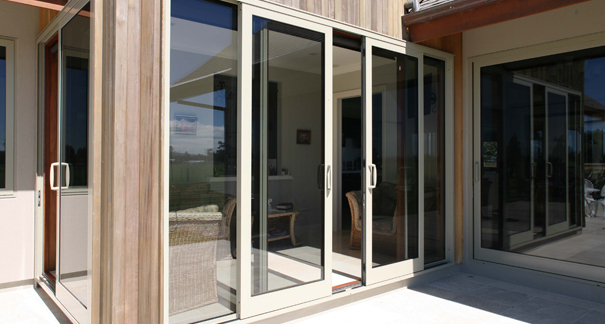 Vantage Smartwood Sliding Doors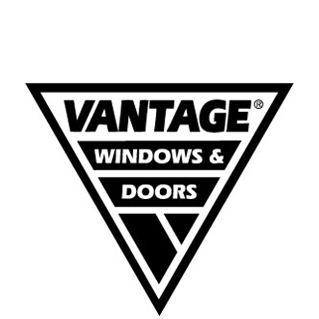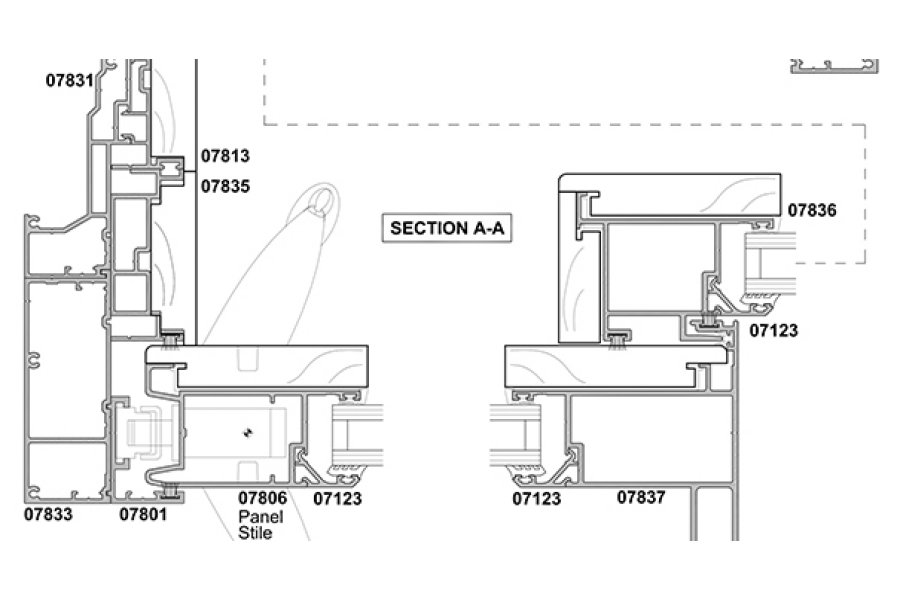 Sliding doors slide on an outside track and can be built in configurations with up to three stacking panels sliding towards each jamb.
Matching sightline adaptors are available with sidelights. Opening overlights are possible. Opening sashes can be included in sidelights uncovered by a sliding panel.
Vantage Windows & Doors supplies modern aluminium profiles as one of the national brands of APL Window Solutions, New Zealand's largest window systems company.
Get a free weekly digest of essential news
New and updated architectural products, design solutions, inspiration, technical advice and more when you sign up for EBOSS.