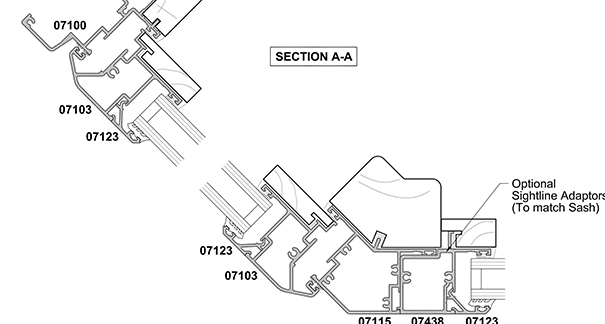 Vantage Smartwood Box & Bay Windows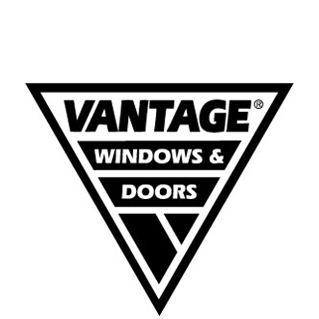 Smartwood box and bay windows project from a wall and are useful for increasing light entry to interior spaces. They can be ventilated with tall awning windows on the side facets.
Box windows are generally capped by the eaves and are sometimes used in conjunction with interior window seats. Bay windows are a traditional element with the sides radiating at 45° from the wall. Opening windows can be included. Full height bays can incorporate doors, including French doors and sliders.
Vantage Windows & Doors supplies modern aluminium profiles as one of the national brands of APL Window Solutions, New Zealand's largest window systems company.
Get a free weekly digest of essential news
New and updated architectural products, design solutions, inspiration, technical advice and more when you sign up for EBOSS.