Vantage Residential Double Hung Sliding Window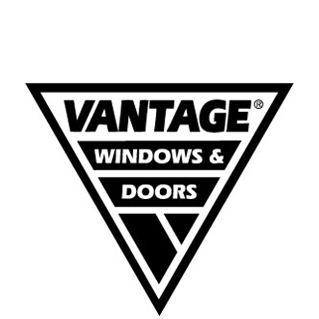 Ideal for non-projecting ventilation, the double hung vertical slider comes with colonial or contemporary frame option.
Both panels move independently for maximum flexibility and there is an easy clean feature for the sash exterior. Sash 'horns' for a colonial appearance can be fitted to the top sash.
Vantage Windows & Doors supplies modern aluminium profiles as one of the national brands of APL Window Solutions, New Zealand's largest window systems company.
Get a free weekly digest of essential news
New and updated architectural products, design solutions, inspiration, technical advice and more when you sign up for EBOSS.