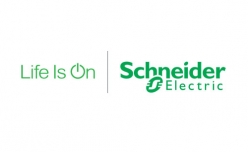 Schneider Electric
Schneider Electric and its associated brands, PDL and Clipsal, design and manufacture electrical technology and energy management solutions for residential and commercial applications.
Product literature confirmed current on July 6 2016
Contact
Saturn Horizon
Description
Metal finish switches and sockets range.
Key Features
Load rating 16A, 16AX
Operational voltage 250V a.c.
Dimensions 116mm L x 75mm W x 10mm D
LED indicators (optional)
Colour options Horizon Black, Horizon Silver
Metal grain runs lengthways
USB options available
Scope of Use
Suitable for residential and light commercial applications

Indoor use only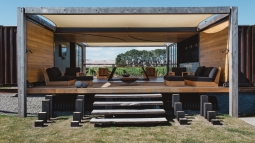 June 2017
A creative approach to hosting guests at a Marlborough vineyard called for some innovative thinking and special attention to detail.
This file is only available to registered users.
Log in below or sign up for a free EBOSS account.