Brio Open Square Rail Timber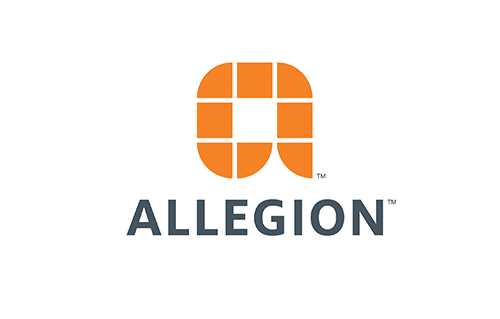 The Brio Open Square Rail Timber is a heavy duty rail that creates a unique industrial look that is artistically suitable for both residential and commercial applications.
Key Features
Glass panels can weigh up to 150kgs and span 2m in width, suitable for any contemporary design.
Exposed precision bearings and 304 stainless steel strap fixing offer an industrial appearance to any space.
A multitude of guides allows large panels to operate with or without floor channels and so rustic or modern interiors are enhanced with uninterrupted flooring.
Scope of Use
Suitable for both residential and commercial applications
Max panel weight: 150kg
Panel width: 2000mm
Panel height: 3000mm
Panel thickness: 35mm-45mm max
Allegion is a multi-brand commercial products manufacturer supplying mechanical locks, door closers, architectural hardware, and steel doors and frames.
News from Allegion
Get a free weekly digest of essential news
New and updated architectural products, design solutions, inspiration, technical advice and more when you sign up for EBOSS.