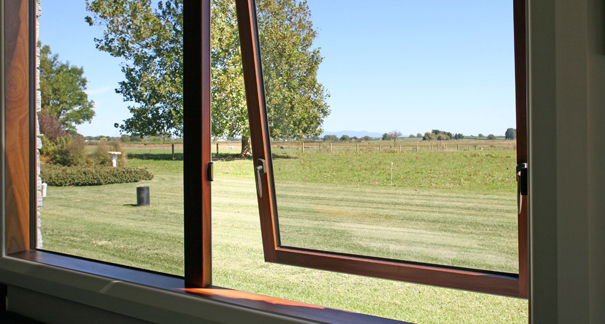 Vantage Smartwood Awning & Casement Windows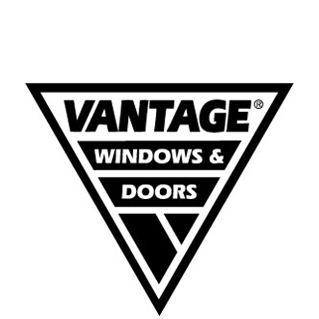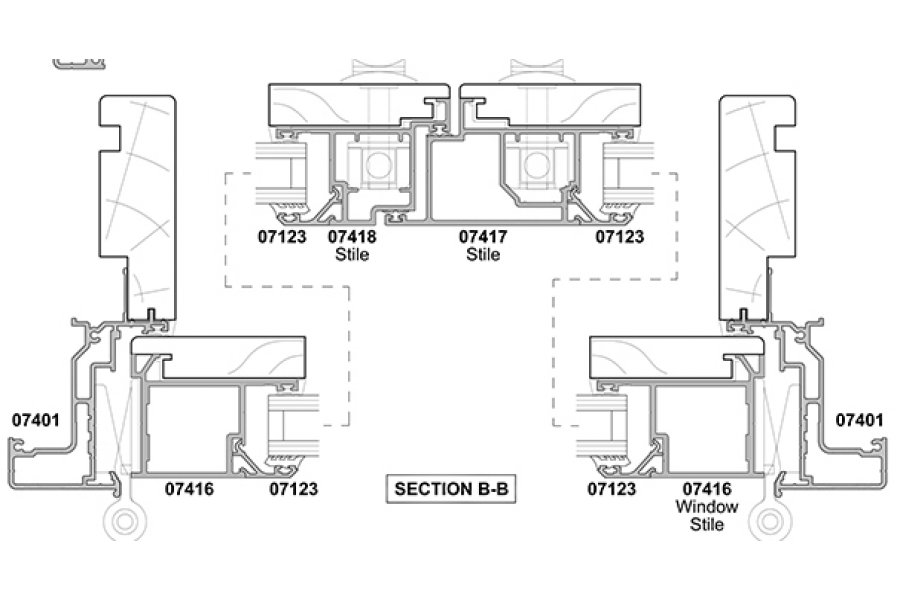 All sashes and fixed lights are bead glazed on all sides for as maximum 6.38mm single glazing and 24mm double glazing. A special bead also allows the inclusion of 32mm double glazed units featuring the Screenline internal blind system.
Continuous sightlines are optional across sashes, doors and adjoining fixed lights on all products. French casements are possible.
Vantage Windows & Doors supplies modern aluminium profiles as one of the national brands of APL Window Solutions, New Zealand's largest window systems company.
Get a free weekly digest of essential news
New and updated architectural products, design solutions, inspiration, technical advice and more when you sign up for EBOSS.