Armure Wool Carpet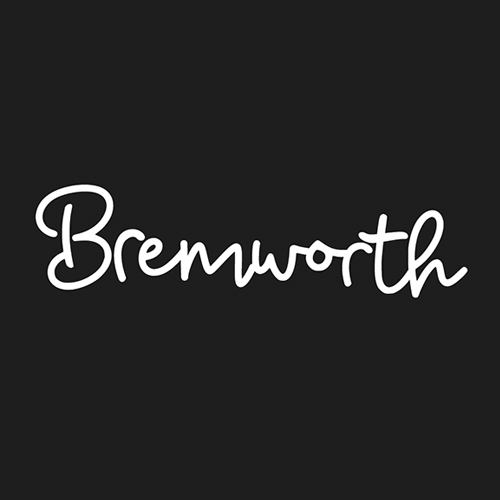 Description
Armure is a very popular textured loop pile wool carpet which combines the durability and performance of a loop pile, with the luxurious underfoot feel of a cut pile carpet.
Key Features
Available in 9 colours
6 point residential wool warranty
Naturally stain, odour, and fire resistant
Wool fibres are 100% natural, biodegradable, and renewable
100% New Zealand made and owned
Maximum points for carpet towards Green and HomeStar ratings
Homestar / Green Star
NZ Made
NZ-Owned Business
Scope of Use
ACCS Graded:
Residential:
6* Extra Heavy Duty
Suitable for stairs 
Commercial:
2* Medium Duty
Suitable for stairs 
Limitations on Use
It is recommended that this carpet be installed in accordance with NZS 2455.1:2007
For commercial use, please refer to Bremworth's product specification sheet or contact Bremworth for more information
In-Service History
Bremworth has proudly produced the finest quality New Zealand made carpets for over 60 years.
Other Performance Attributes
Armure has passed VOC, TOG and fire tests
ECS Level 4 — the highest environmental grading from the ACCS
Warranty
6 point Residential Wool Warranty — for care instructions see Warranty and Maintenance Guide
Alternatively a custom Commercial warranty can be provided on application
Bremworth wool carpets are uniquely designed and made in New Zealand.
Product Enquiries
Get a free weekly digest of essential news
New and updated architectural products, design solutions, inspiration, technical advice and more when you sign up for EBOSS.