Q4 2021 Construction Supply Chain Update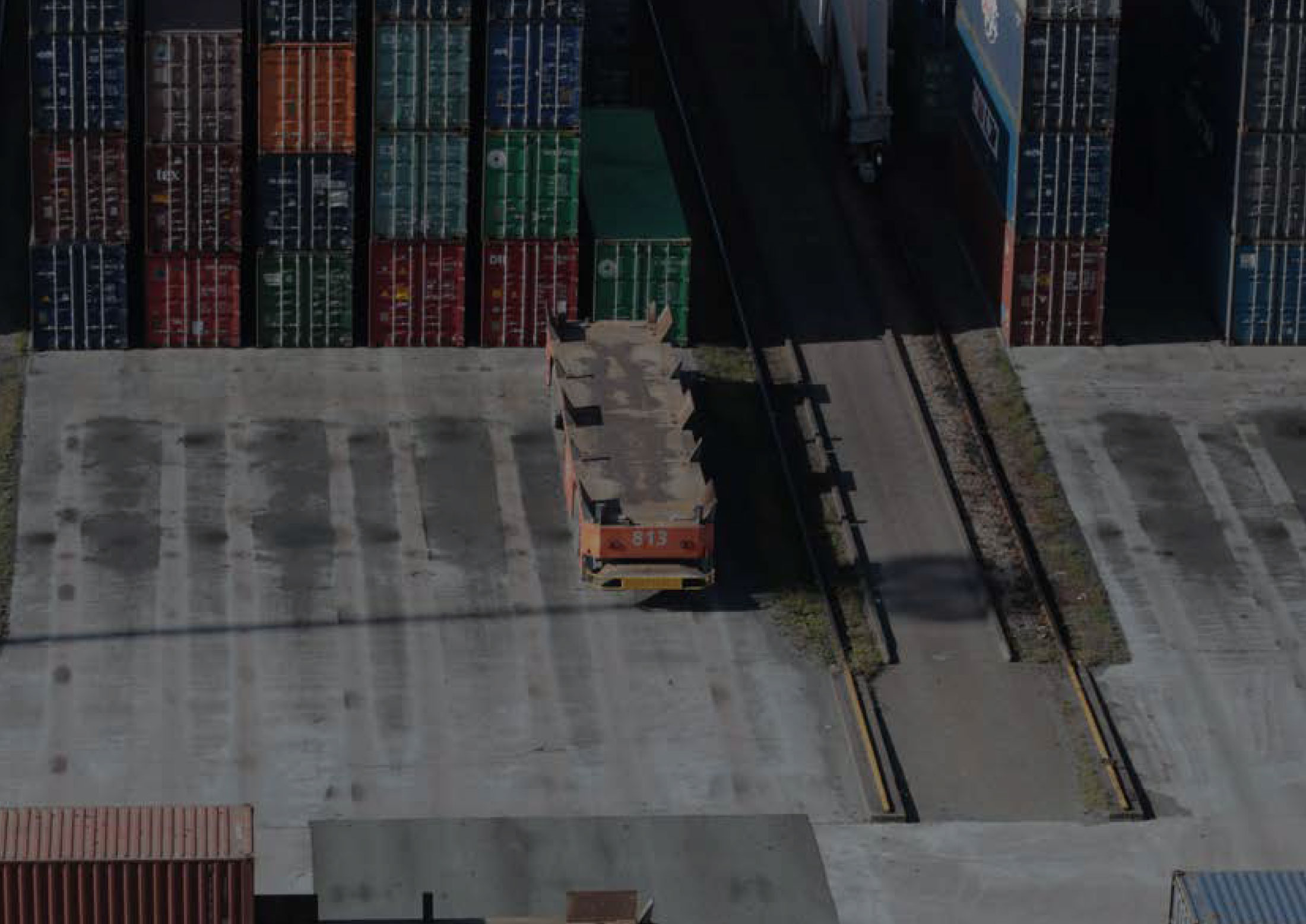 Download a PDF version of the report.
DEC 2021 — It is still really tough for supply, with no signs of easing.
This Q4 research of suppliers to the construction industry highlights that the situation is still critical, with continued price increases and freight pressures hitting suppliers hard.
Comparison to the July data from the initial EBOSS Construction Supply Chain Report shows that when asked to forecast, suppliers tend to be optimistic. Predictions from each survey for the period of August to January were too conservative, and in fact, the situation is worse now than three months ago.

Matthew Duder
Managing Director
EBOSS
About EBOSS
Established in 2006, EBOSS works with leading building product suppliers to assist in material selection by specifiers. Trusted by 30,000 architects, designers, builders, sub-trades, council planners and engineers, who subscribe to the EBOSS digital product library and publications, EBOSS regularly engage with members of New Zealand's architectural, design and construction community.