Q1 2022 Construction Supply Chain Report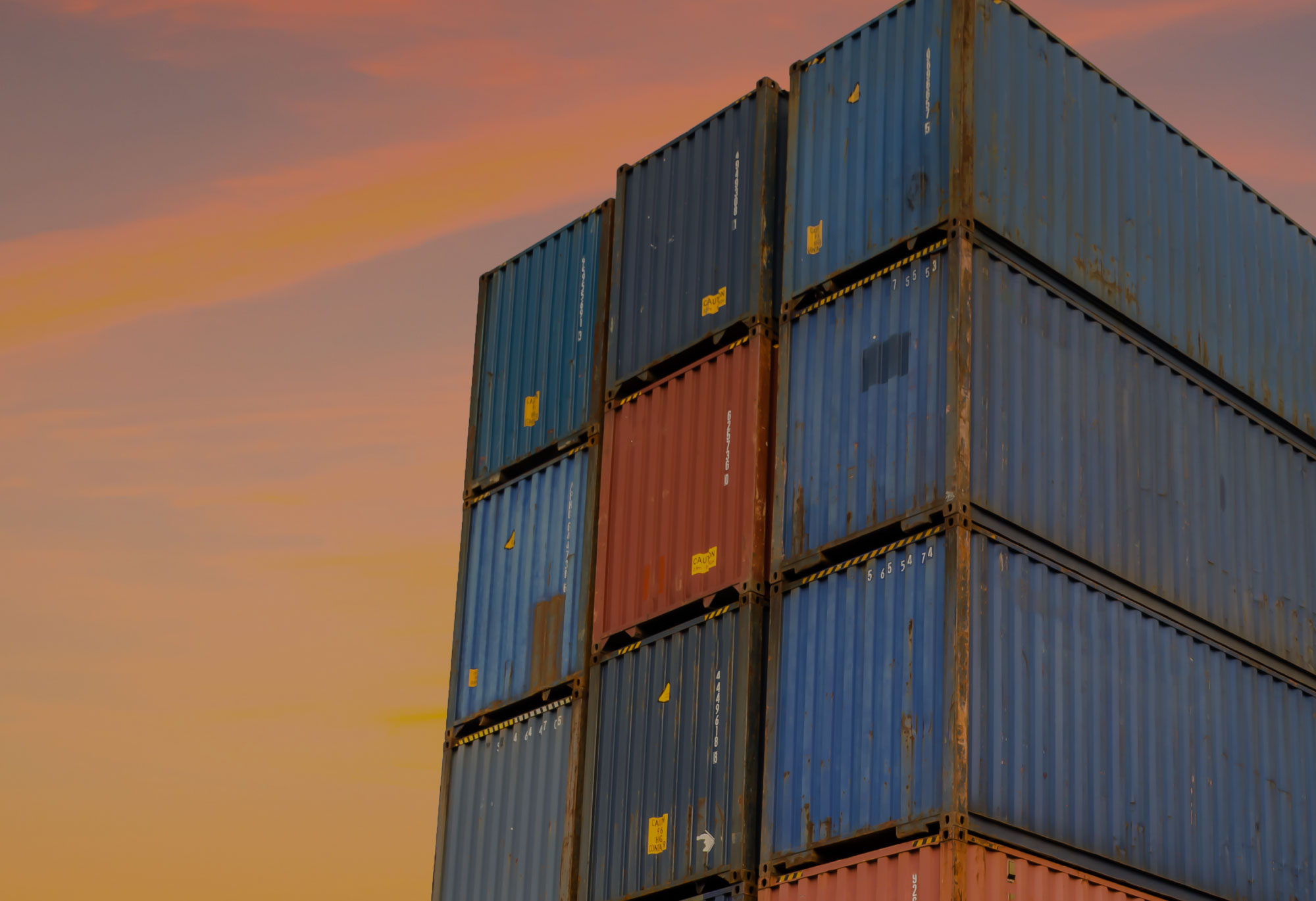 Download a PDF version of the report.
MAR 2022 — Supply issues impacting the market appear to be stabilising.
This Q1 research of suppliers to the construction industry shows a stabilising of pressures to supply seen over the last year. Whether that's a reflection of true easing of the situation or simply suppliers getting used to the new normal is uncertain.
That said, suppliers are still under a lot of strain — freight issues continue to plague construction supply and inflationary pressures are being felt across the board.
View the PDF report to learn more.

Matthew Duder
Managing Director
EBOSS
About EBOSS
Established in 2006, EBOSS works with leading building product suppliers to assist in material selection by specifiers. Trusted by 30,000 architects, designers, builders, sub-trades, council planners and engineers, who subscribe to the EBOSS digital product library and publications, EBOSS regularly engage with members of New Zealand's architectural, design and construction community.