Fusion Switches and Sockets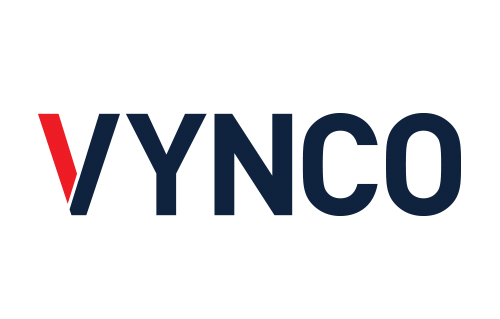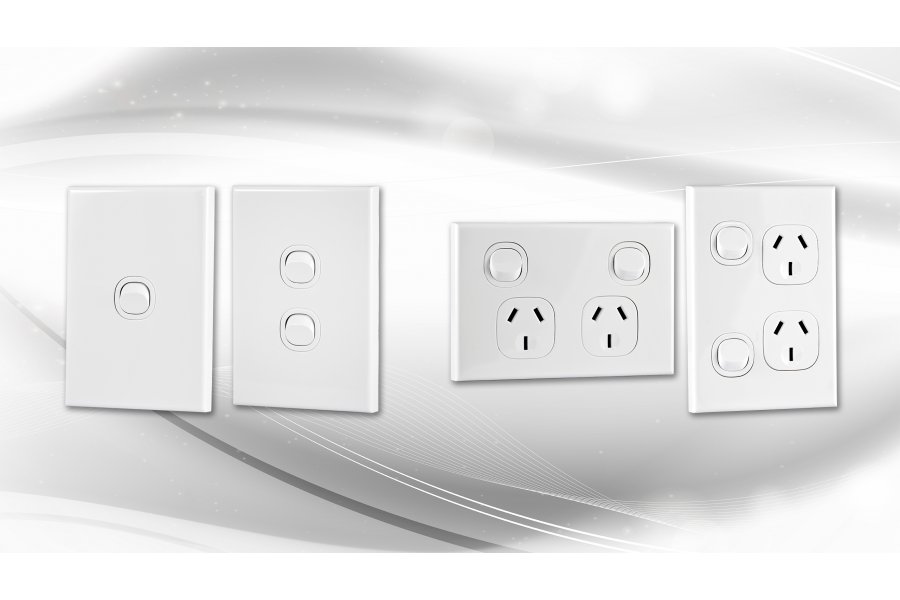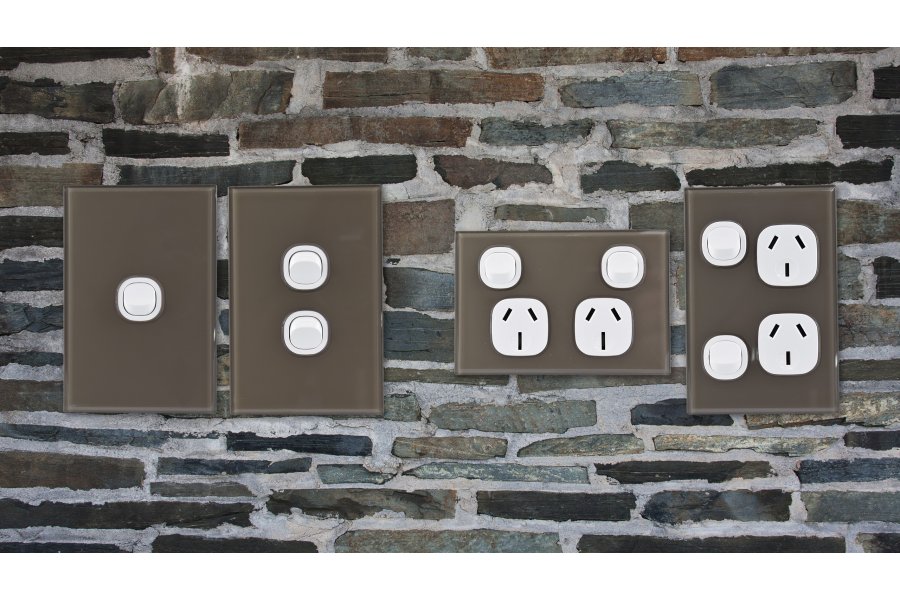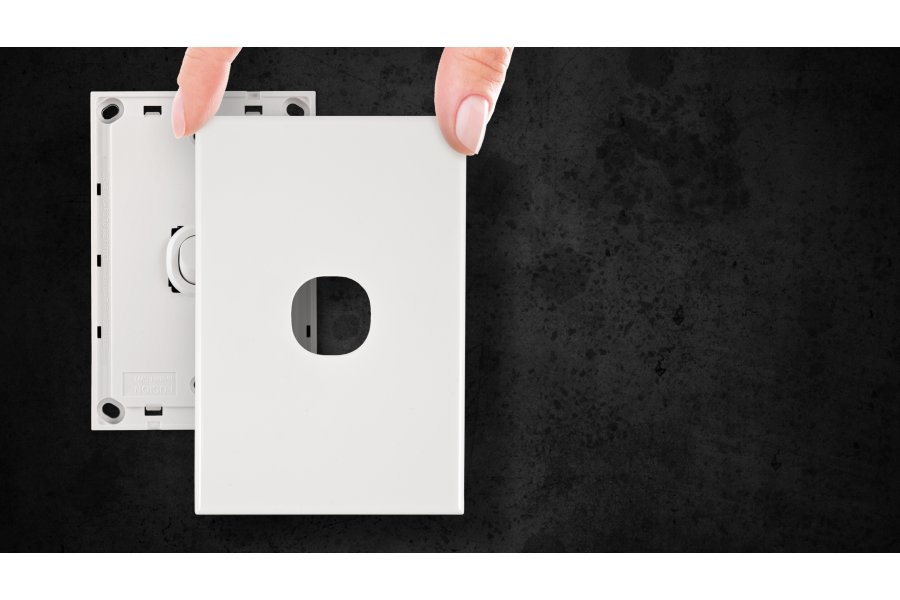 Vynco presents an innovative new range of switches and sockets, where the cover plates can be painted locally to match any Resene paint colour.
The ease of fitting the plates makes it simple to clip off and replace as trends and colour schemes change. Installing Fusion helps future-proof building projects.
Fusion is the only range of switchgear that provides four products in one. The sub-plate fits all of the Fusion ranges and allows for progression from the traditional look of the Wrap product, up to the higher end of the Metal finish and custom colour matching.
Key Features
Designed, engineered and tested in New Zealand, to NZ/Australian standards
Six standard colours to choose from, plus custom painting
Local Colour matching and product painting
Future proof ­– Fascias can be swapped out according to changing trends and home owners
Fit to any standard flush box, retro-fittable in most homes
Can accommodate many current back-mounting mechanisms
Powerpoints are fitted with safety shutters
An additional film is moulded into the cover plate – this increases resistance against scratches and chemicals
Simple to order, fit and remove; covers can be easily replaced
5 year warranty
NZ-Owned Business
Scope of Use
Can be used inside anywhere that switchgear is required:
Houses and other residential buildings, such as apartments
Office buildings
Retail
Hospitality
Various commercial buildings
Limitations on Use
Vynco endeavours to match paint colours as closely as possible but final colours may vary slightly from original colour swatches. Colour matching whites and creams is difficult, we suggest using Fusion White or Wrap in this case.
Do not use cleaning agents or abrasive materials to clean Fusion. Soft cloths only.
Fusion can be used with New Zealand or Australian Flush Box or Mounting Brackets. Can be surface or flush mounted using compatible mounting boxes or brackets.
Product suits standard wiring practices for domestic, commercial and industrial premises in both Australia and New Zealand. Designed by locals for locals.
All Fusion products are required to be installed by a suitably qualified electrician to the relevant AS/NZS 3000 Wiring rules.
Product is designed for indoor use only.
Prolonged and direct sunlight is not recommended as it may cause discolouration or fading.
Repetitive or excessive clipping on and off of face plates can cause the clips to come unstuck, and can also cause paint peeling with custom painted product.
In-Service History
Sold in New Zealand by all of the major Electrical Wholesales and in Australia by a select group of electrical wholesalers. Contact Vynco for further details.
The Fusion product has been sold in Australia and New Zealand for the last 5 years and is based on proven switch and socket technology developed and sold over the last 10 years.
Fusion was designed in New Zealand by Vynco for the New Zealand and Australian markets.
New Zealand electrical contractors have successfully used Wrap as the elementary level product, and adding the other Fusion fascias as an upgrade.
Statement of Building Code Compliance
All Fusion product comply with the relevant Electrical Safety Standards, have been tested by Independent New Zealand Test Laboratories and have been approved by Independent Electrical Certification bodies for sale in New Zealand and Australia.
All Fusion product is backed up by in-house Quality Control systems, testing and inspection. The testing and approval process is repeated on the product range every 5 years by independent testing laboratories.
The product when correctly installed will comply with the requirements outlined in the AS/NZS 3000 wiring rules.
Other Performance Attributes
Modern design — interchangeable covers plates. Can be upgraded from Fusion Wrap to Fusion White to Fusion Colour to Fusion Metal without replacing the assemblies.
The opportunity to create a totally unique look.
No need to be stuck with one product for the life of the building.
Face plates can be used like paint swatches in the building or renovating process, you can try different colours before you commit to one.
Can be retrofitted into existing flush boxes when upgrading the house or building.
Vynco is a leading distributor of electrical components within New Zealand.
Popular Products from Vynco
News from Vynco