Library Quickfind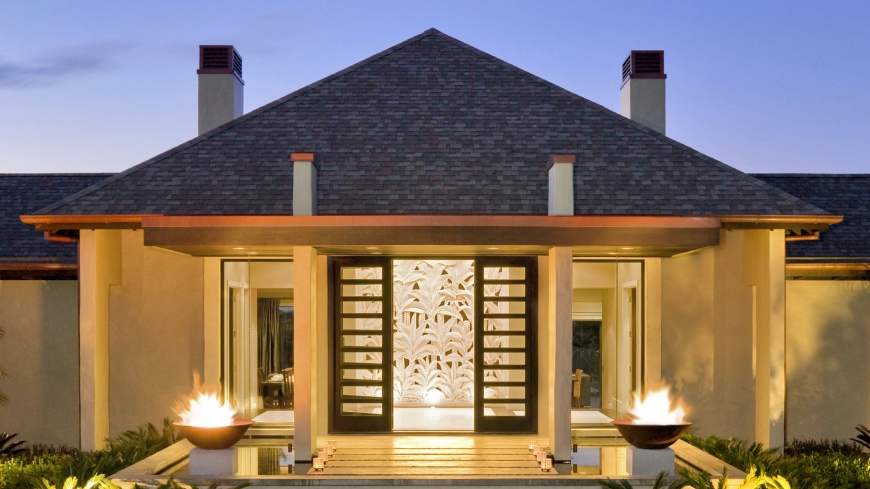 South Pacific Shingles was incorporated in 1977 as a specialist timber shingle business and has retained that specialisation to the present time although the company now also specialises in the Asphalt Shingle roofing systems. Incorporation followed four years of trading by the founding Principals who imported, distributed and installed Canadian Red Cedar shingles. This same period was spent in research and development, driven by a commitment to produce locally a quality timber shingle suited to New Zealand conditions.
This file is only available to registered users.
Log in below or sign up for a free EBOSS account.
Product updates
New additions and updates to catalogue
Updated: 13/08/2013

pdf rvt dwg dxf

Updated: 13/08/2013

dxf pdf rvt dwg

Updated: 13/08/2013

dwg pdf rvt dxf
More
News
Latest product news and case studies
13/09/2011
More