Library Quickfind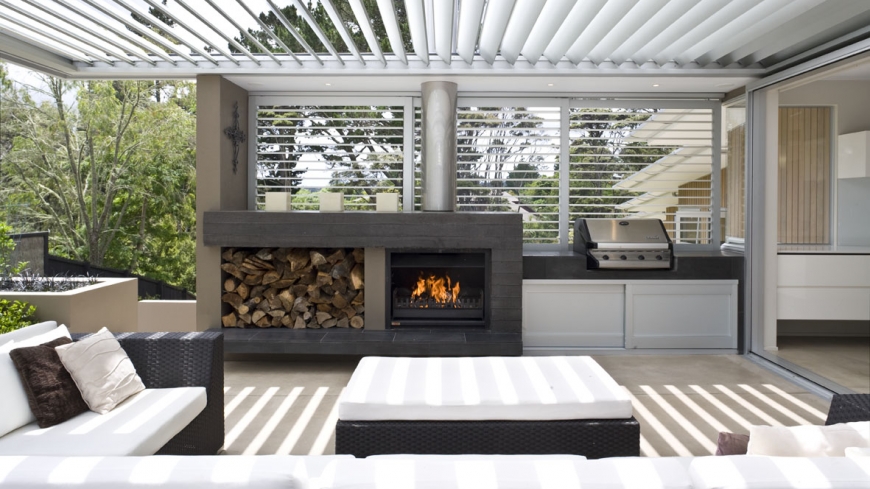 Locarno Louvres offer customized aluminium louvre systems for residential and commercial architectural projects.
The company works with a number of strategic partners in all areas of the building industry to bring together the required expertise to produce a finished product that is both functional and aesthetically appealing to customers.
Locarno Louvres has an ongoing commitment to the protection and enhancement of the environment. Where efficient and environmentally sustainable, Locarno Louvres sources all products and services locally in New Zealand. All aluminium extrusions are sourced locally.
This file is only available to registered users.
Log in below or sign up for a free EBOSS account.
Product updates
New additions and updates to catalogue
Updated: 07/05/2013

dwg pdf

Updated: 07/05/2013

pdf dwg

Updated: 07/05/2013

dwg pdf
More
News
Latest product news and case studies
More