Library Quickfind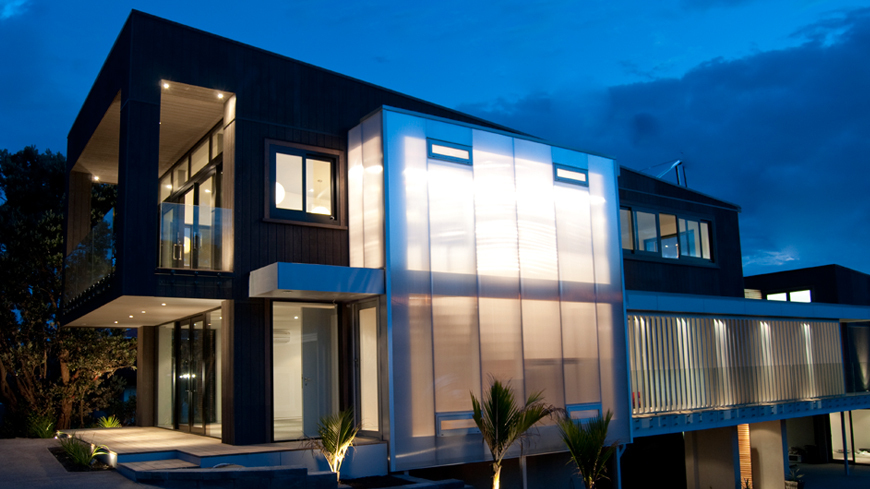 PSP Limited (PSP) is proud to offer the industry high quality, wide choice and expert advice on the most innovative materials available which create exciting opportunities for unique design solutions.
Proudly New Zealand owned and with over 25 years of commitment to the glazing, signage and display markets, PSP remains a leading edge provider of materials, innovation, and advice keeping ahead where others have only followed.
This file is only available to registered users.
Log in below or sign up for a free EBOSS account.