Library Quickfind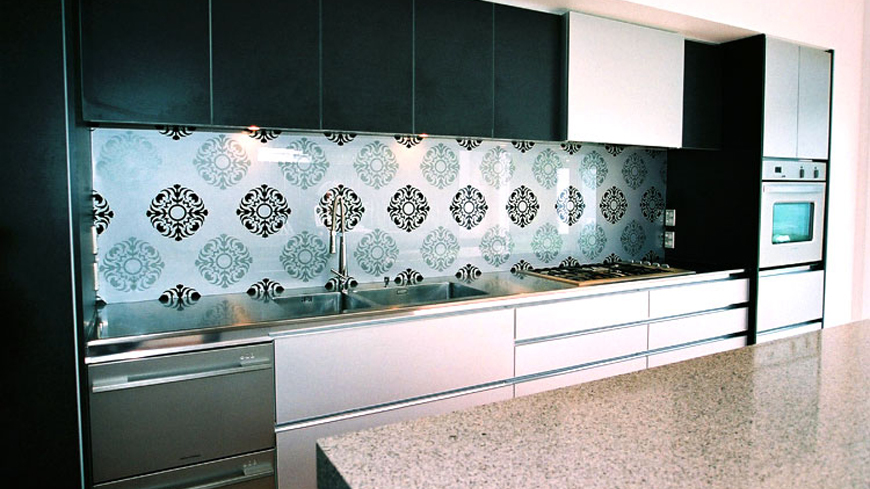 Graphic Glass is a specilist in coloured and printable graphic glass for use on kitchen splash backs, partitioning, retail windows, screening and internal fit outs. Graphic Glass has been a leader in the painted glass industry for 20 years with a unique colour system, the latest technology and professional service.
This file is only available to registered users.
Log in below or sign up for a free EBOSS account.
Product updates
New additions and updates to catalogue
Updated: 25/07/2013

Updated: 11/05/2013

Updated: 16/04/2013
More
News
Latest product news and case studies
01/08/2013

11/07/2013

09/06/2013
More