DuPont Tyvek Contractor Tape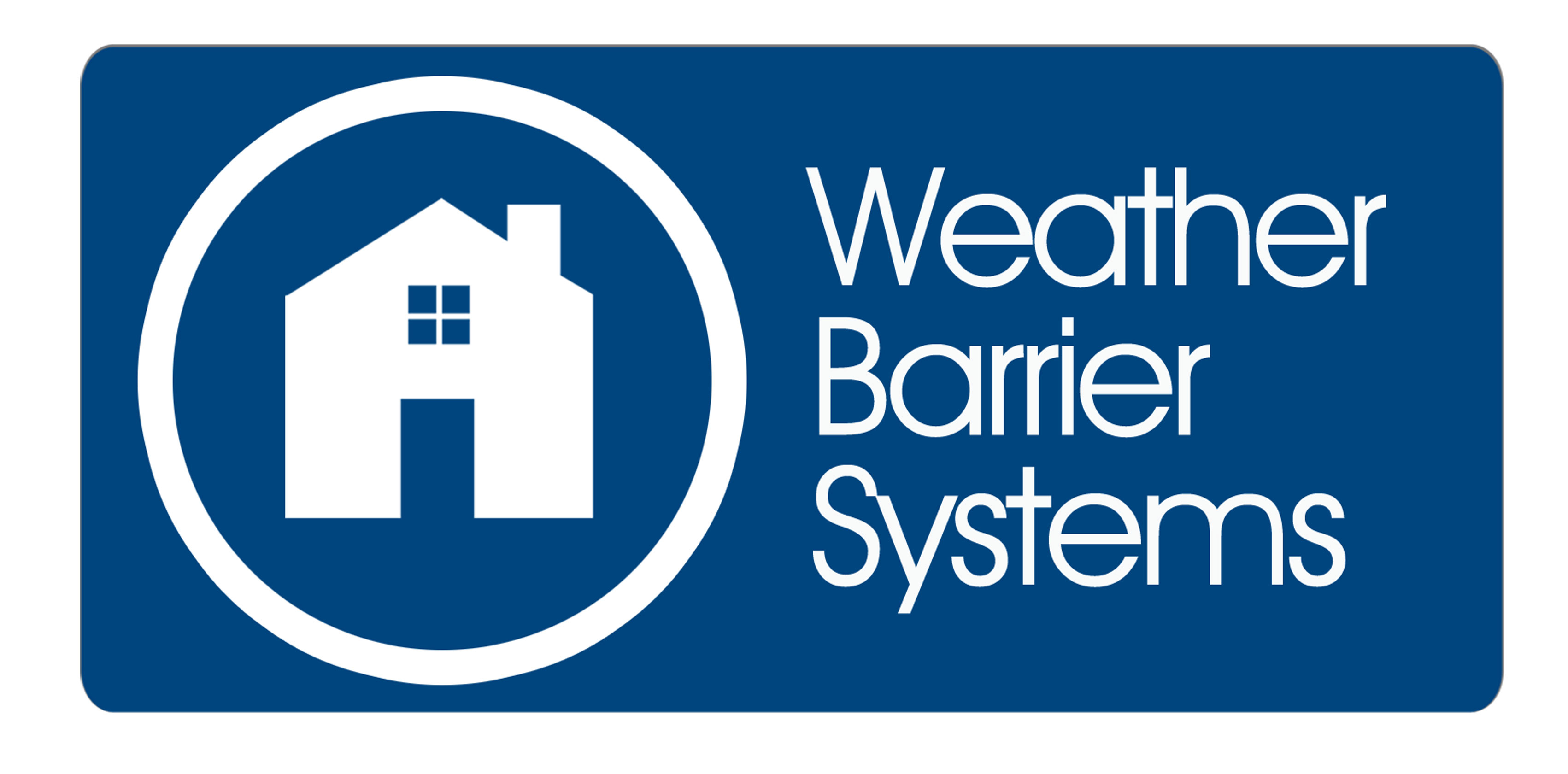 DuPont Tyvek Contractor Tape is a key component of the DuPont Tyvek Weatherization System.
Engineered by DuPont to chemically bond to DuPont Tyvek Underlays at all seams to create a continuos, monolythic air and water resistant seal.
Compatible with most most synthetic underlays.
DuPont Tyvek Contractor Tape is available in roll size: 48mm x 50m.
Key Features
Excellent air and water resistance and not susceptible to abrasion or delamination during the construction process  
Fire resistant (however must be separated from fireplaces, heating appliances, flue and chimneys in accordance with NZ Building Code)
UV resistant for up to 120 days
Backed by a DuPont warranty
Scope of Use
Can be installed in all wind zones including extra high.
In-Service History
Used in North America and Europe for over 20 years. In New Zealand for over 10 years.
Weather Barrier Systems Limited's purpose is to market branded, industry leading products that provide weather protection to buildings in New Zealand.
Popular Products from Weather Barrier Systems