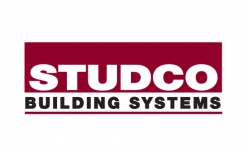 Studco Building Systems
Studco manufacture steel wall and ceiling systems and EZConcept interior finishing products for the commercial and residential construction industry.
Product literature confirmed current on September 14 2017
Contact
Blog Posts
28 August 2017
Steel pelmet and recess systems can increase design flexibility, and provide easy installation and a resilient finish that doesn't crack, warp or undulate over time.
18 July 2017
While traditional architraves cover the gap between the window frame and the plaster, newer steel systems blend the plasterboard into the window sill, leaving a seamless finish that won't crack or deform over time.
1-2 of 2